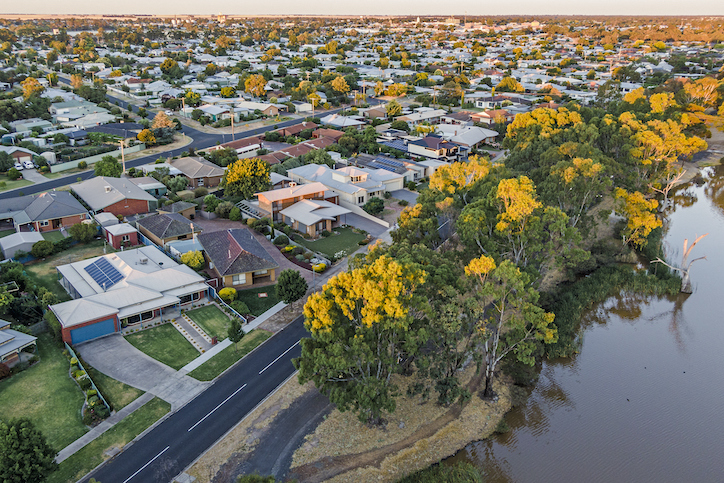 Australia's peak motoring body has released its latest Transport Affordability Index showing household transport costs continued to rise throughout the December 2022 quarter with Sydney, Melbourne and Brisbane remaining Australia's most expensive cities.
The latest findings show the typical household now spends 15.1 per cent of its income on transport costs.
The AAA data shows the typical weekly transport cost in capital city households was $417.39 and $347.68 in regional households.
The AAA's Index continues to show that transport costs are placing a significant strain on household budgets.
It is a timely reminder for all levels of government that they need to carefully consider policies that may add to transport cost of living pressures across both regional and metropolitan Australia.
Read the AAA's Transport Affordability Index Q4 2022 report.
See the full breakdown on the affordability index dashboard.
AAA Media contact: Matthew Franklin, Director – External Affairs, 0411 659 868, [email protected]  
The Australian Automobile Association is the nation's peak motoring body, representing Australia's state-based motoring clubs and their 8.9 million members. The AAA is an apolitical and technology-neutral advocate for federal transport policy that improves safety, affordability, and mobility.