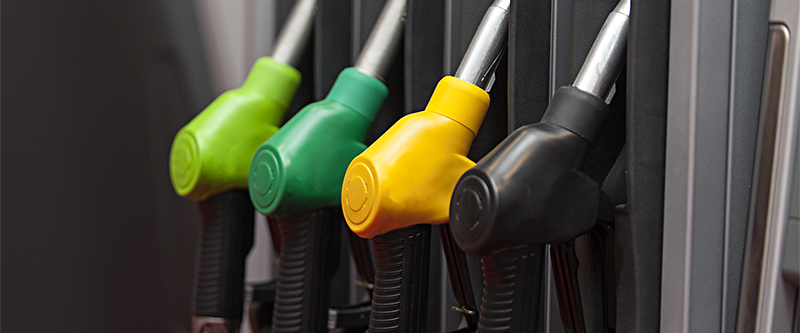 Australian transport costs have increased at more than twice the rate of inflation through the 12 months to September 30 and now account for more than one-seventh of metropolitan household income.
Transport costs for a typical metropolitan Australian family rose from $17,485 to $18,221 in the 12 months to September 2018; an increase of 4.2% at a time when the consumer price index (CPI) rose 1.9%.
The Australian Automobile Association's quarterly Transport Affordability Index shows the typical Australian metropolitan household is now spending $736 more on transport than it was a year ago, with rising fuel prices costing an additional $671 over the year and playing a major role in the overall cost increases.
This quarter's Transport Affordability Index coincides with the release of a national AAA poll of motorists that found 76% of Australians now consider fuel efficiency to be a top priority when purchasing a new car.
The national poll also found only 13% of Australians believe it's acceptable for a car's fuel consumption to vary more than 10% from the laboratory result advertised at the point of sale. The poll also found 90% of Australians support the introduction of a real driving emissions (RDE) test regime, to give car buyers more accurate fuel consumption data.
The AAA last year tested 30 cars to quantify the difference between laboratory results and real world fuel use and found consumption was on average 23% higher than the manufacturers' stated figures, with one model's fuel use being 59% above the laboratory test levels. AAA analysis shows misleading fuel consumption labels are today costing new car buyers up to $692 per annum in additional fuel costs.
AAA Chief Executive Michael Bradley said: "The Volkswagen scandal has highlighted the failings of laboratory testing and at a time of rising costs, car buyers deserve far more accurate information on fuel consumption.
"The AAA is calling on the Australian Government to introduce a local real world emissions test program, modelled on the European standard, to help Australian families and businesses manage their budgets."
This quarter's Transport Affordability Index shows Australian metropolitan households are now spending up to $172 more on transport than they were in the previous quarter. The proportion of total household income spent on transport remained at 14.4 per cent for typical city households, but increased for regional households from 12.6 to 12.7 per cent.  Sydney still has Australia's highest transport costs: $22,445 for the typical household, with Hobart the capital city with the lowest total transport costs — $15,626 per year.