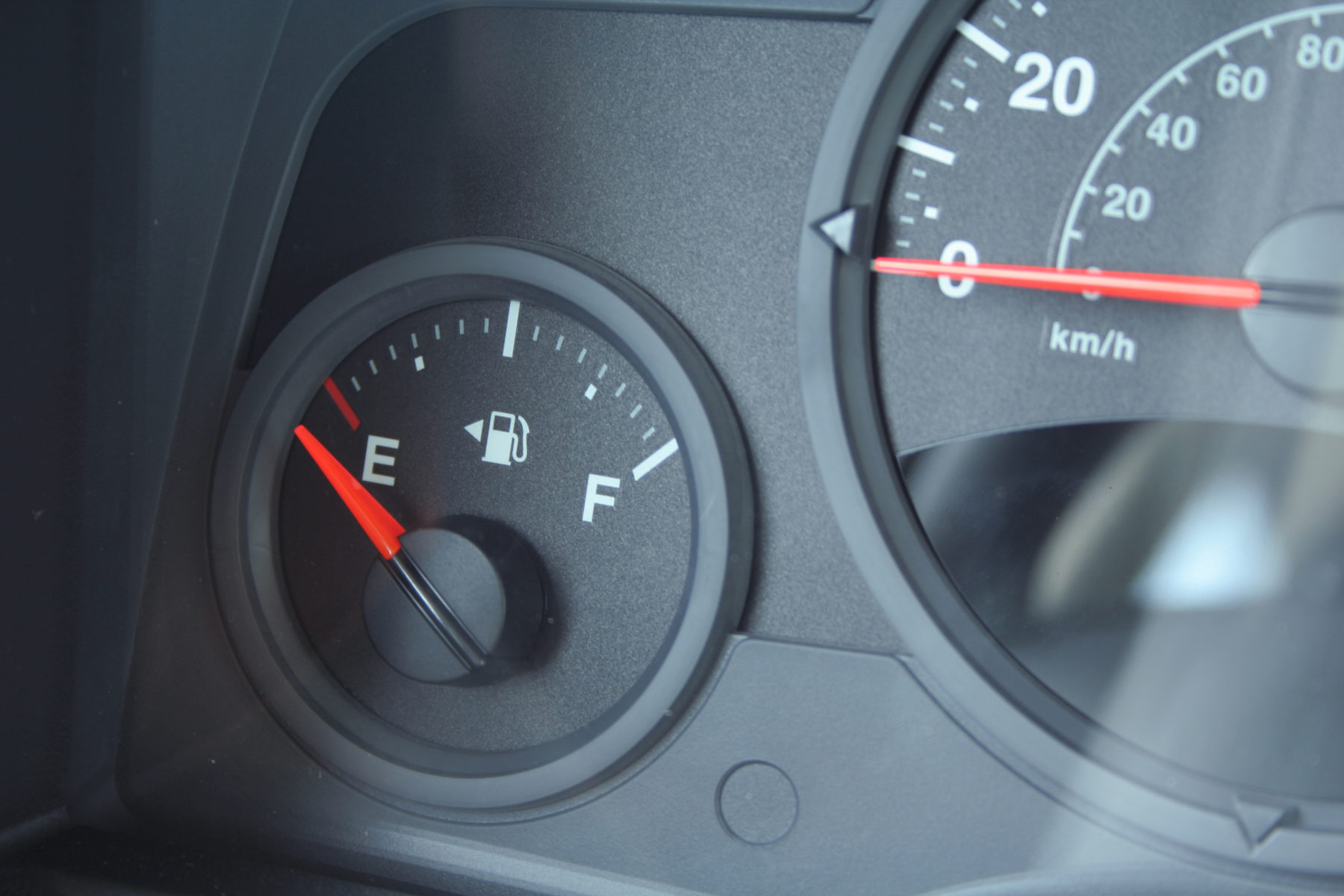 Australia has 25 days' worth of petrol stored at present. And 20 days' worth of diesel – the fuel predominantly used by the transport, farming, mining, and construction sectors.
As Australia's refining capacity has shrunk in recent years, our stockholdings have fallen below compliance with our international obligations.
International trade has traditionally supplied us well, but as the COVID pandemic has focussed attention upon the potential risks, the upcoming October 6 Budget is now expected to allocate billions of taxpayer dollars into shoring up local storage and supply. This plan includes a new 1.15 cent per litre payment to the four remaining local oil refineries, which will deliver a $2.3 billion handout over the coming decade.
Fuel is critical to our national security and the whole economy, but there will be significant new costs. You are already paying taxes, including GST and 42.3 cents in excise for every litre of petrol or diesel you buy. For the moment, there is no detail available on how the financial pain of this plan will be shared among those set to benefit.
Self-sufficiency comes at a price
The federal government has announced three new initiatives to improve Australia's fuel self-sufficiency.
First, it will spend $200 million on more diesel storage. This will equal 780 million additional litres –or about nine more days' consumption – to be built and operated by the private sector.
Second, it will require industry to hold minimum amounts of key transport fuels for the first time. Stockholdings of diesel will rise by 40 per cent to 28 days of consumption. Jet fuel and petrol will also be mandated to cover a minimum of 24 days.
Third, it will pay a "production payment" to the four remaining oil refineries if they commit to stay operating in Australia. The new payment – in effect a taxpayer-funded subsidy – will cost us all an estimated at 1.15 cents per litre, or $2.33 billion over 10 years, and be paid through a "market system" that is yet to be designed.
Who pays?
Diesel is essential to truckies, farmers, miners, tradies and soldiers, so a secure fuel supply is everyone's business.
However new costs have a habit of being passed down onto you, the consumer filling up at the bowser. Together with all Australian road users, you are already forecast to contribute $55 billion in fuel excise to federal coffers over the next four years. Only about half of that tax intake will be spent on roads.
Keep an eye on this new plan, as 'fuel security' may just become another road tax.