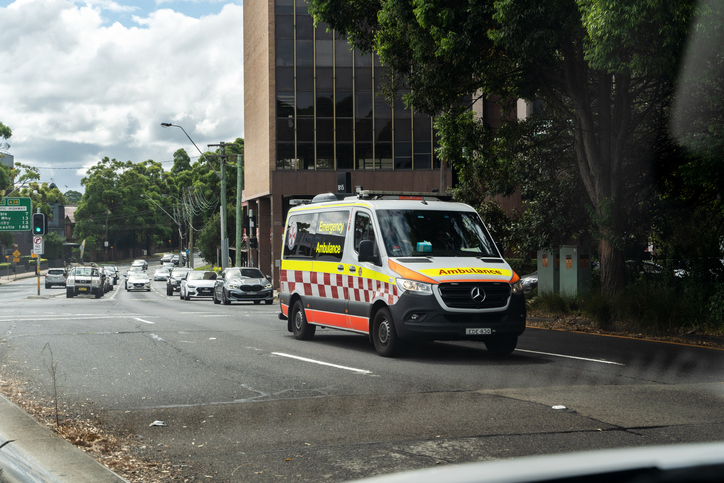 New data shows 1,202 people died on the nation's roads in the 12 months to 31 May 2023, which is 24 more deaths than in the previous corresponding 12-month period – a 2 per cent increase.
Released by the Bureau of Infrastructure and Transport Research Economics, the data highlights the need for urgent and significant reform of Australia's road trauma reporting and performance.
Australian governments have agreed on the National Road Safety Strategy target of halving Australia's road toll through the decade to 2030. But achieving this goal will require a new approach, as Australia's road toll is steadily rising – not falling – and is already well over the trajectory consistent with meeting this target.
The AAA, Australia's peak motoring body, notes the national road toll is now 20 per cent higher than where it would need to be if the Strategy – agreed by federal, state, and territory governments – was 'on track' to meet its targeted pro rata reduction.
The AAA is again calling on the Government to require states to publish road safety data to create an evidence base for more effective policy responses.
AAA Managing Director Michael Bradley said: "The available numbers show Australia's current approach to road safety is not working.
"It is not good enough that the Commonwealth can only tell us how many people are dying on the nation's roads, but they can tell us nothing regarding the causes of our rising rates of road trauma.
"The Government needs to create an evidence base that can enable more effective road safety policy, and for this to happen, states must publish the data they possess on the state of their roads, the crashes occurring on them, and the factors causing them.
"Publishing this data will allow all governments to work on practical policies to drive change and save lives."
The AAA says the Commonwealth should leverage federal road funding to states and territories to obtain more meaningful data as part of the next five-year National Partnership Agreement on Land Transport Infrastructure Projects, due to start next year.
May's road deaths figures do not include the deaths in Sunday's tragic Hunter Valley wedding bus crash, which claimed 10 lives and left many others with serious injuries.
AAA MEDIA CONTACT
Matthew Franklin, Director – External Affairs: 0411 659 868, [email protected]
The AAA is the nation's peak motoring body, representing Australia's state-based motoring clubs and their 8.9 million members. It is an apolitical and technology-neutral advocate for federal transport policy that improves safety, affordability, and mobility.