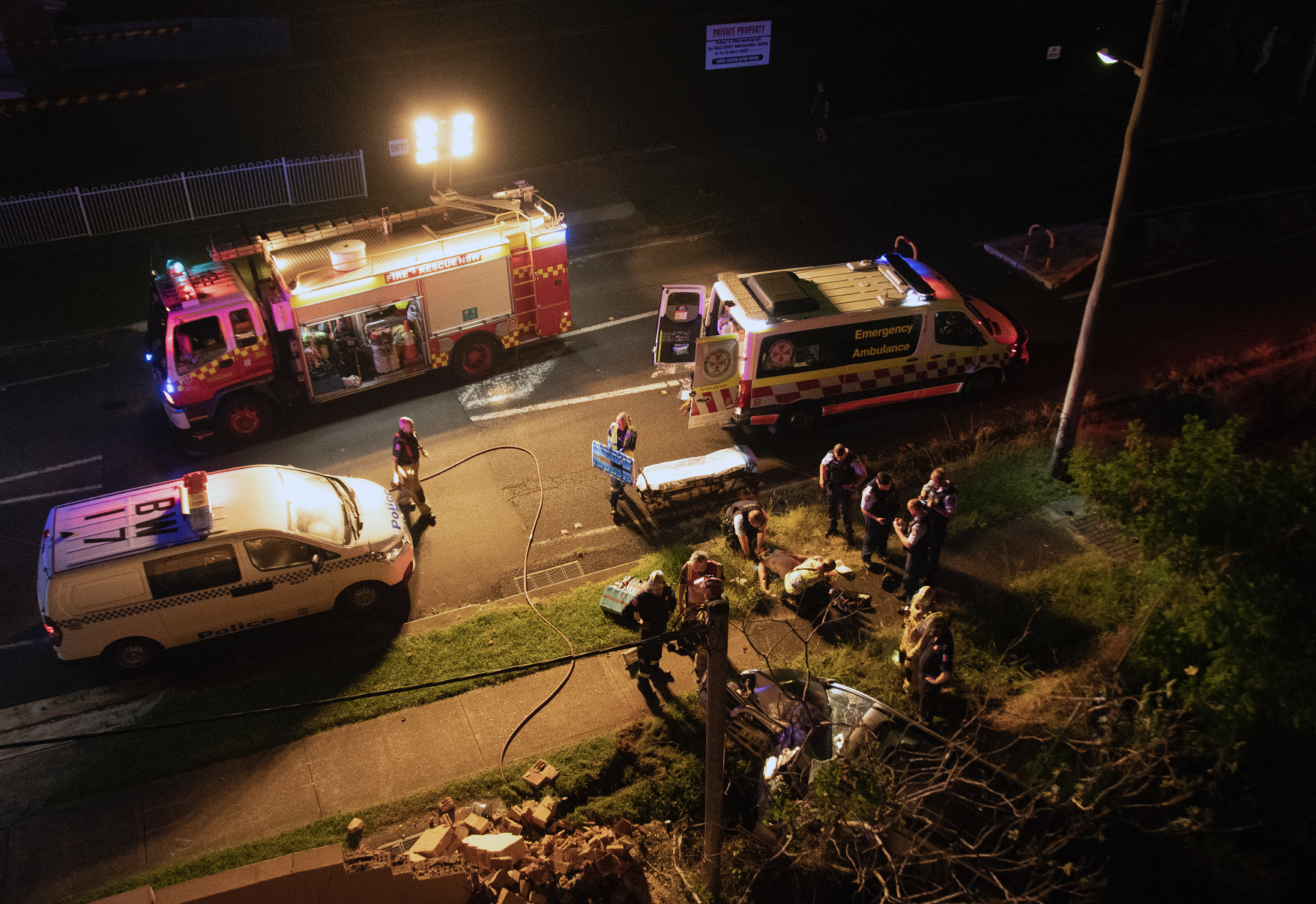 Updated 3 October 2023
Australia's road deaths continue to climb, with new data showing an 7.5 per cent increase over the past 12 months.
The Bureau of Infrastructure and Transport Research Economics data (updated October 2023) show 1,240 people died on Australian roads in the 12 months to 31 August, with deaths up 25.6 per cent in NSW and 22 per cent in South Australia, and all mainland states recording increases. Deaths of cyclists rose 37.1 per cent over the 12-month period, while pedestrian deaths rose 25.0 per cent.
Australia's peak motoring body says a lack of publicly available information about Australian roads and the crashes occurring on them makes it impossible to accurately explain such dramatic increases, or the effectiveness of the measures being funded to prevent them.
AAA Managing Director Michael Bradley said: "Until Australia gets serious about understanding the crashes occurring today, we have no credible plan to prevent the crashes of tomorrow.
"The Commonwealth needs to compel state and territory governments to provide data held relating to road quality, crash causation, and law enforcement, as a condition of the $10 billion in annual road funding it provides.
"Data reporting is the first step to preventing crashes and saving lives, as it will generate the evidence on which future transport policy can be based."
Australia's governments have agreed a National Road Safety Strategy (2021-30) that commits to halving road deaths through the decade to 2030, while reducing serious injuries by 30 per cent. While deaths are increasing by more than 8 per cent per annum, national serious injuries remain unmeasured as do most of the Strategy's KPIs.
AAA submissions have long highlighted that data reporting obligations are commonplace in federal-state funding agreements for health, education, and housing, and that road funding needs the same level of transparency and accountability.
Mr Bradley welcomed this week's recognition of data shortages from Assistant Minister for Infrastructure and Transport, Senator Carol Brown, who said the Commonwealth was working with states and territories to improve data collection.
The AAA again calls for this compulsion of states and territory data reporting to be written into the next five-year National Partnership Agreement on Land Transport Infrastructure Projects, which is currently under development.
AAA MEDIA CONTACT
Matthew Franklin, Director – External Affairs: 0411 659 868, [email protected]
The AAA is the nation's peak motoring body, representing Australia's state-based motoring clubs and their 8.9 million members. It is an apolitical and technology-neutral advocate for federal transport policy that improves safety, affordability, and mobility.