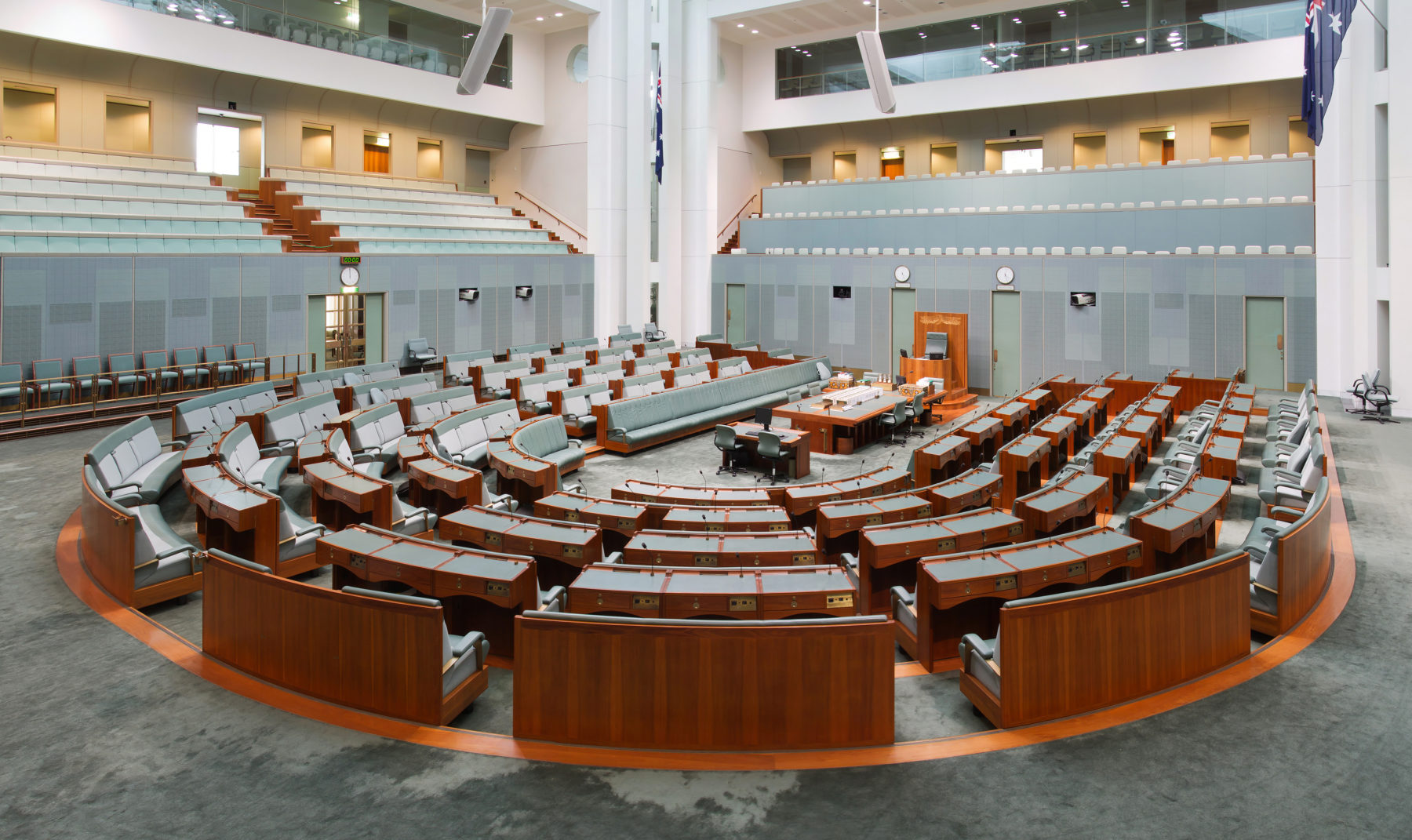 The AAA welcomes Deputy Prime Minister Barnaby Joyce's appointment as Minister for Infrastructure and Transport and thanks outgoing Minister Darren Chester for his time and commitment in the role.
AAA also welcomes the expanded role for the Hon Paul Fletcher MP, who adds Cities to his role as Minister for Urban Infrastructure, and looks forward to working with him on the delivery of important reforms relating to vehicle emissions and road pricing.
As the national peak body representing Australia's motoring clubs and their eight million members, the AAA looks forward to working with all Ministers to ensure safety, affordability, and transparency are at the core of the Government's land transport agenda.
Chief Executive of the AAA Michael Bradley said: "Deputy Prime Minister Joyce's move to the infrastructure portfolio is welcome as it underscores the importance of the work that needs to be done in how we plan, fund and build the transport infrastructure needed for the future.
"The growing costs associated with Australia's worsening traffic congestion and deteriorating road safety performance are of particular concern to Australian motorists."
"Effective and efficient roads and public transport networks are the lifeblood of our economy and the Deputy Prime Minister's experience and knowledge of the sector is warmly welcomed."
The AAA has greatly appreciated Mr Chester's genuine recognition of the importance of improving road safety outcomes for Australian families and businesses, and his national leadership in this area. In addition to the infrastructure improvements he has overseen, Minister Chester's work to improve transport safety data collection, driver training, and the review of the National Road Safety Strategy, will reduce costs and save lives.
The AAA also thanks the Hon Michael McCormack for his oversight of the ACCC, which only last week released the final report of its market study into the new car retailing industry.  Minister McCormack was instrumental in the ACCC reviewing this sector and recommending a strengthening of Australian Consumer Law to better protect motorists; a mandatory scheme for access to service and repair information; and improvements to vehicle emissions testing and the way the information is presented to consumers.
ENDS.
Media contact:
Jonathan Hawkes
0434 660 801
Follow us on @aaacomms