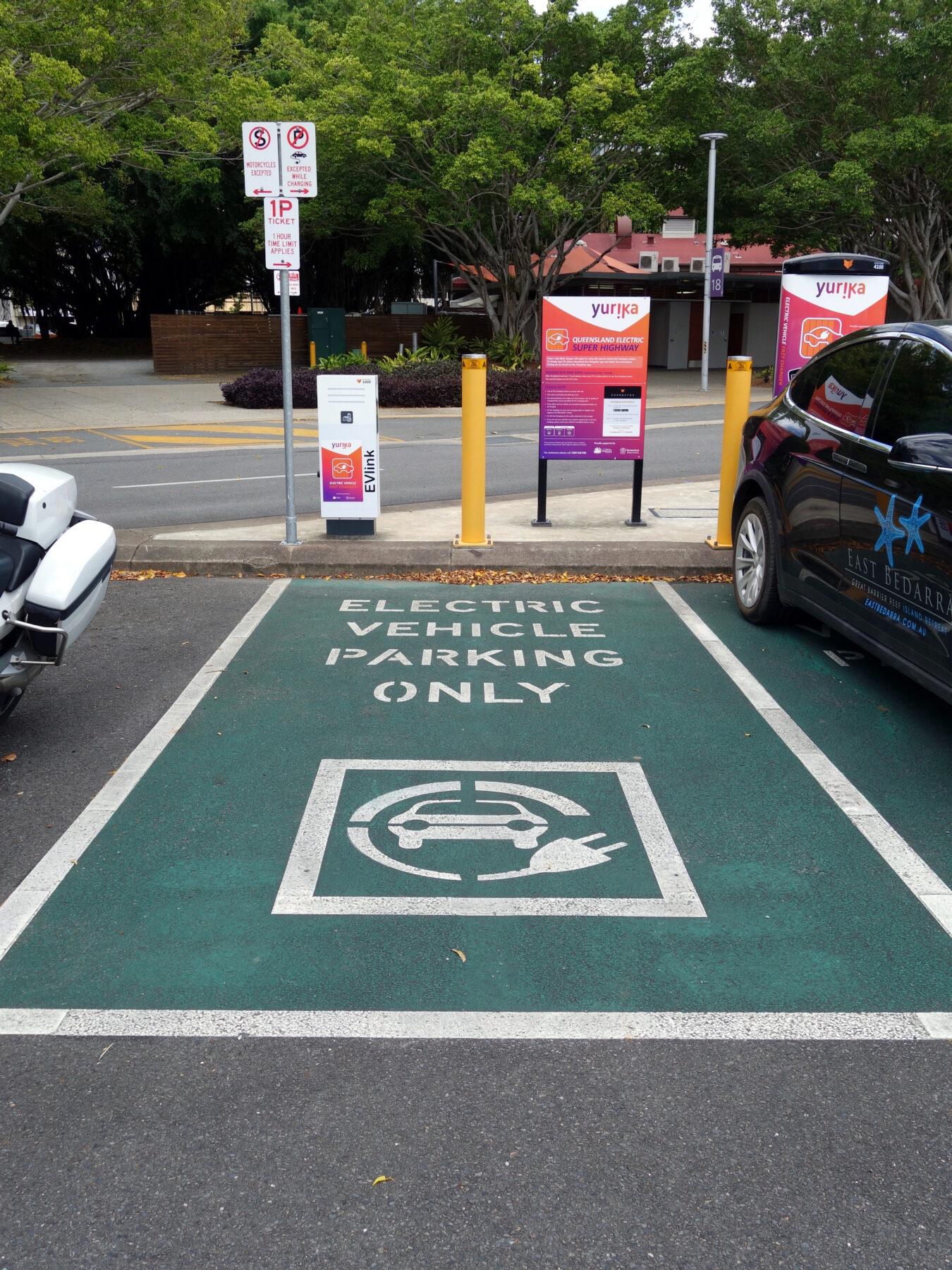 The Australian new vehicle market is continuing to change as battery electric vehicles (BEVs) and hybrids take market share from internal combustion engine cars. But there are big regional differences across the country.
The AAA EV Index website, produced by Australia's peak motoring body, collates both sales of new light vehicles and total light vehicle registrations (which includes both new and older vehicles).
The Index shows that in the June quarter, BEVs outsold petrol hybrids nationally in the new light vehicle market. Yet new car hybrid sales are also growing, just not as strongly as BEV sales. National vehicle registration figures show that BEV penetration of the Australian light vehicle fleet doubled between 31 January 2022 and 2023 – rising from 0.18% to 0.38%.
This growth comes at the expense of internal combustion engine (ICE) vehicles' market share. While ICE is still the dominant fuel type, in the June quarter its national sales share was 83.15%, down from 86.4% the previous quarter.
The national figures conceal big regional differences.
BEVs' June quarter (Q2) sales penetration of the new car market varied from 2.28% in the NT to 21.3% in the ACT. BEVs remain most popular in the capital cities of south-eastern Australia. The ACT has by far the country's highest BEV penetration (21.3% sales in June quarter and 0.97% of all light vehicle registrations as at 31 January 2023), while the states are led by NSW (8.71% in Q2 sales and 0.41% in total light vehicle registrations) and Victoria (9.71% in Q2 sales and 0.39% in light vehicle registrations).
BEVs are less popular in larger, more sparsely populated states and territories.
Queensland and Western Australia have below-average penetration rates of both BEV and hybrid fuel types.
South Australia's hybrid penetration is equal to the national average, but its BEV penetration is lower.
The Northern Territory has higher hybrid registration penetration and lower EV penetration than the national rates. Indeed, in the June quarter, NT hybrid sales grew faster than BEV sales even though they were coming from an already much higher base.
In Tasmania, registrations of BEVs were below the national average at the end of January 2023 (0.31% penetration of BEVs compared to 0.38% nationally). But the island state's June quarter BEV sales penetration was the second highest in Australia (9.98% compared to the national average of 8.67%) – the ACT was the only jurisdiction leading Tasmania in this metric.
The EV Index provides unbiased data on Australia's vehicle technology transition. The site brings together information from multiple national, state and territory sources, including information provided by the Federal Chamber of Automotive Industries, which is used with the FCAI's permission.
The Index is intended to enable consumers, business and fleet managers see the trends transforming the national vehicle market.
The EV Index's online dashboard covers light vehicles of all fuel types – BEVs, PHEVs, conventional hybrids, hydrogen fuel cell electric vehicles, and internal combustion engines.
AAA MEDIA CONTACT
Matthew Franklin, Director – External Affairs, 0411659868, [email protected]
The AAA is the nation's peak motoring body, representing Australia's state-based motoring clubs and their 8.9 million members. It is an apolitical and technology-neutral advocate for federal transport policy that improves safety, affordability, and mobility.