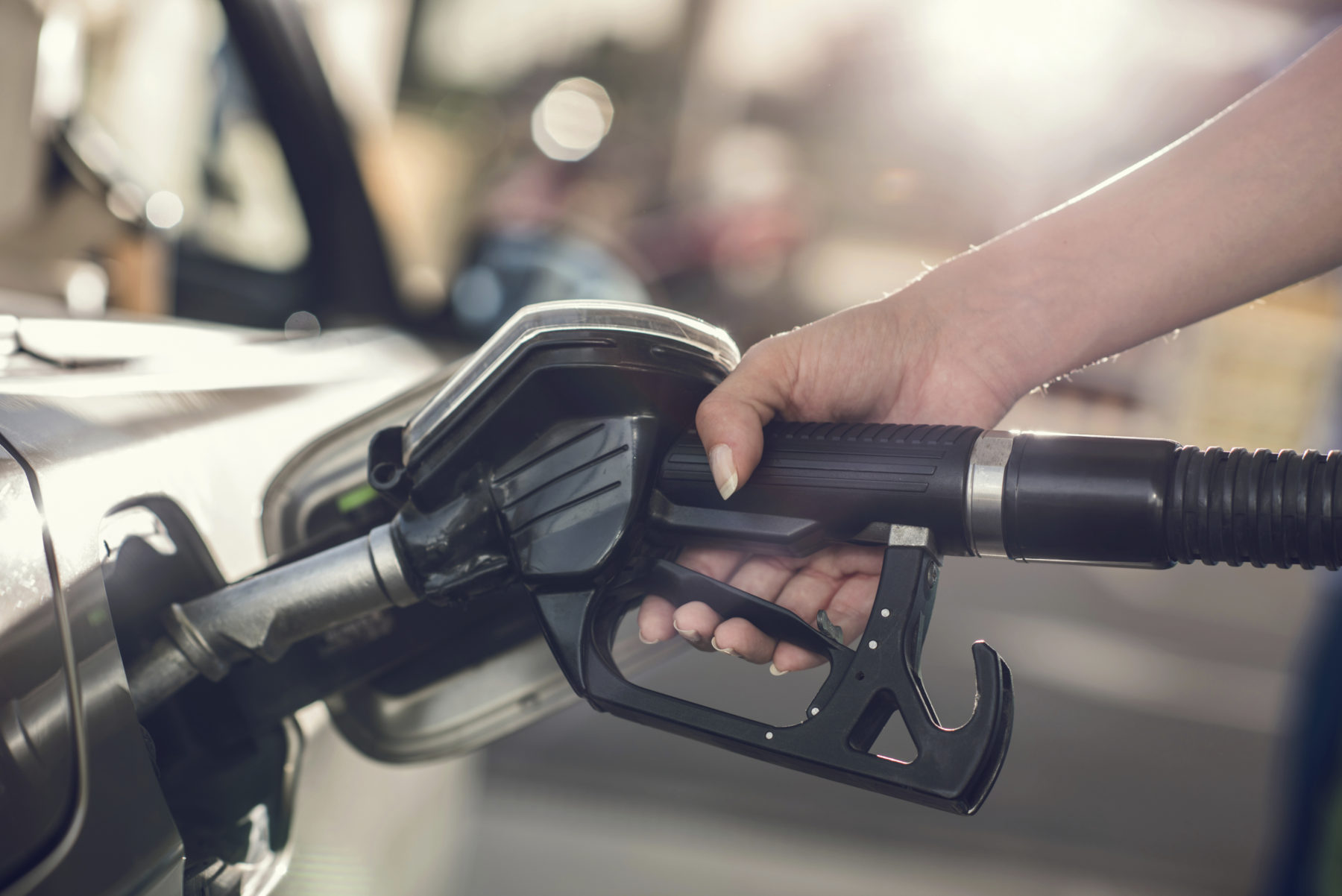 The decision by the Australian Competition and Consumer Commission (ACCC) to oppose the proposed acquisition by BP Australia of Woolworth's network of service stations will protect Australian motorists from paying more for fuel.
Chief Executive of the Australian Automobile Association (AAA) Michael Bradley said "The cost of motoring in Australia continues to spiral upward and this is repeatedly proven through our Transport Affordability Index that shows that 13.3 per cent of average household income is consumed by transport costs, with fuel accounting for 22 per cent of transport costs."
"That is why the role of the ACCC is so important.  Its analysis of the proposed merger concluded that it would result in less competition in the marketplace, leading to higher fuel prices.  And we know through our research that even a small 1 cent or 2 cent increase in fuel hits Australian families hard."
Analysis from AAA member clubs and supported by the ACCC indicate that Woolworths service station sites are generally the leader in price discounting while BP owned and operated sites tend to have higher prices and often lead increases in price across the price cycle.
If BP acquires Woolworths' sites, a price discounter could be replaced with a price leader, meaning consumers would end up paying more for fuel.
As the Chairman of the ACCC Rod Sims stated, "The bottom line is that we consider motorists will end up paying more, regardless of where they buy fuel, if this acquisition goes ahead."
The AAA congratulates the ACCC on thoroughly considering the impact the proposed merger could have on fuel prices.
ENDS.
Media contact:
Jonathan Hawkes
0434 660 801
[email protected]
Follow us on Twitter: @AAAcomms