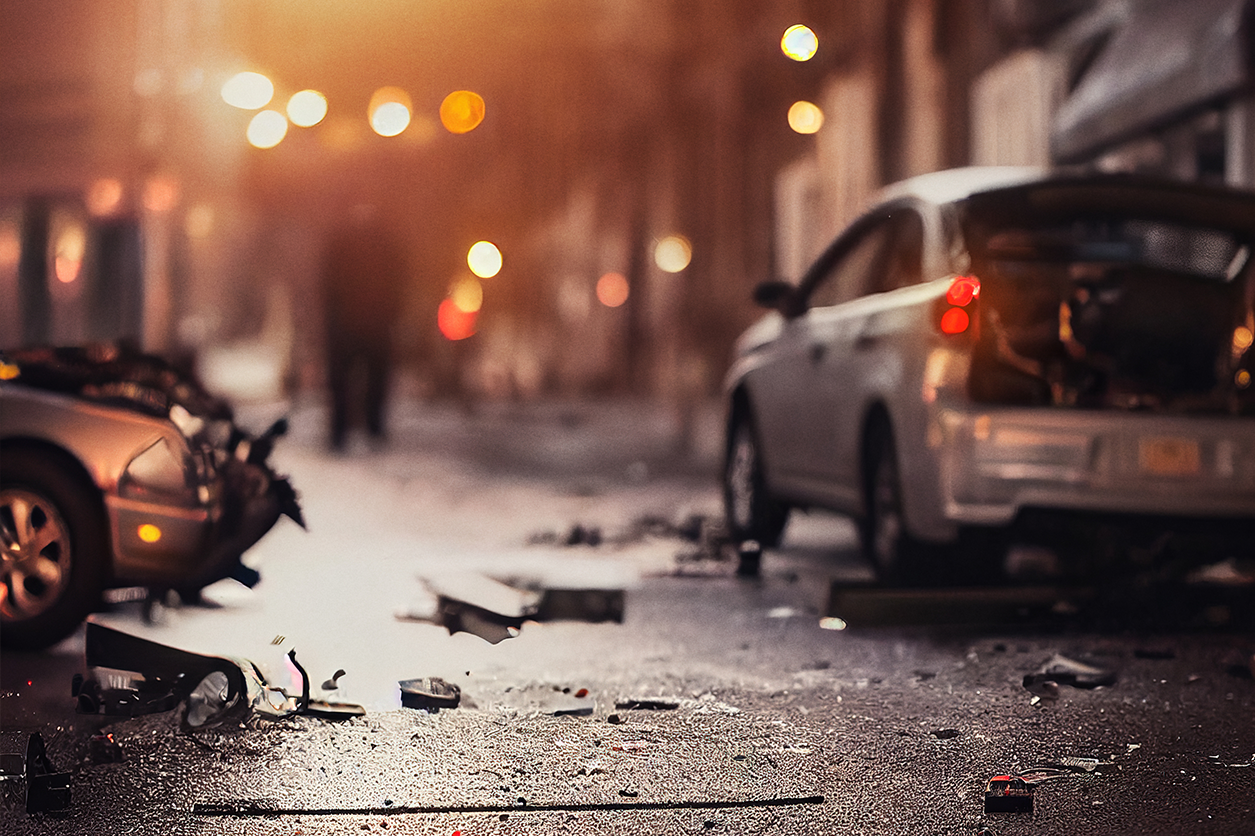 The AAA is disappointed the Government has not prioritised transport safety in its announced Infrastructure Policy Statement, as new data shows the nation's road toll continuing to climb.
The Infrastructure Policy Statement released yesterday outlines significant changes to the types of future projects to be funded by Canberra, and the proportion of project funding Canberra will be willing to commit.
The AAA says improving transport safety should have been a higher priority. New data shows 1,247 people died on Australian roads in the 12 months to 31 October 2023 – a 6.5 per cent increase on the preceding 12-month period. Department of Infrastructure data released yesterday shows dramatic annual increases in road deaths in South Australia (up 47%), NSW (23%) and Victoria (8%). Nationally, road deaths also rose significantly among pedestrians (8.5%) and cyclists (24%).
The AAA says Transport Minister Catherine King yesterday correctly said that Commonwealth infrastructure spending has for too long been "focused on electoral rather than national benefit", but the AAA is concerned that too little is being done to prevent pork-barrelling and politicisation of transport funding.
The data needed to make sense of Australia's worsening road toll is being collected by state governments, but it's not released. This data relates to the quality of Australian roads, the causes of crashes, and the effectiveness of the various measures to prevent crashes.
AAA Managing Director Michael Bradley said: "The Australian Government is right to support improved funding integrity, transparency, and accountability, but this will require an evidence-based approach to transport safety and project funding that currently does not exist.
"Taxpayers expect and deserve a data-driven allocation of public funds, but too much data relating to roads funding and crash causation remains secret.
"Without good data, Australia has no credible plan to understand its current road trauma problems or prevent their continuation."
The Commonwealth is currently negotiating a new National Partnership Agreement on Land Transport Infrastructure Projects, which will dictate how $50 billion in federal road funding is allocated over the next five years.
The NPA is slated to be finalised in December and to take effect from July 2024.
The AAA and its campaign partners want the Commonwealth to ensure that the agreement includes data-sharing obligations for the states and territories. Similar requirements are in place for national health, education, and housing funding agreements.
Mr Bradley said: "Data transparency and evidence-based policy will cost next to nothing and will save lives.
"It would also provide a new level of funding transparency and assure voters that their political representatives are spending taxpayers' money to save lives rather than trying to win votes in favoured electorates."
The Data Save Lives campaign is supported by Australia's state and territory motoring clubs, as well as 17 industry and community organisations focused on saving lives and preventing injuries on Australian roads.
It has been endorsed by all Liberal, National, Greens and Teals MPs, as well as some independents and one Labor MP.