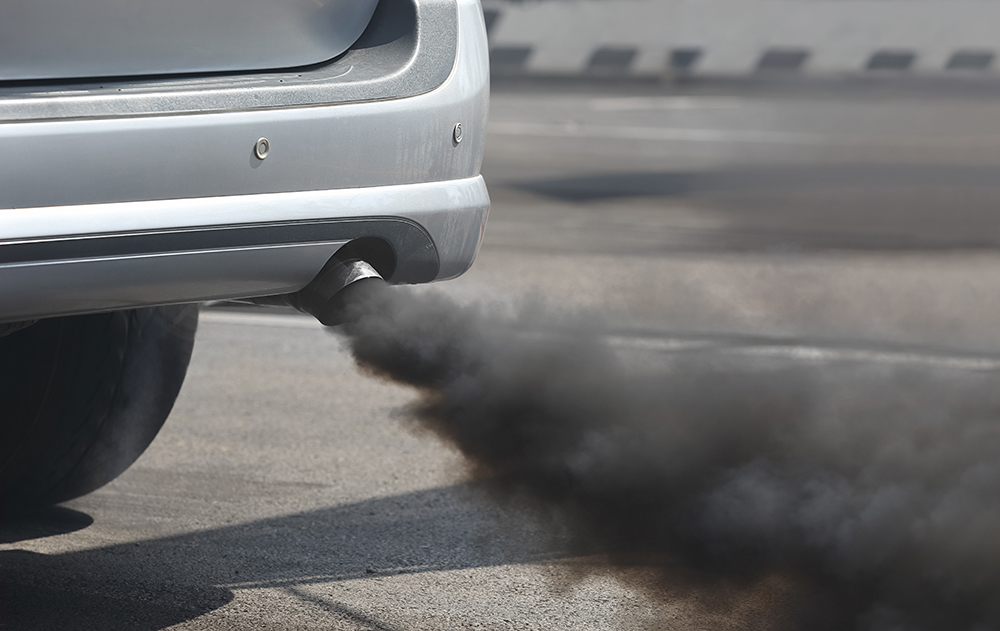 As another compensation claim is awarded against Volkswagen AG, The Australian newspaper has reported that Australians no longer trust the advertised emissions labels on new cars.
The article drew upon an AAA survey of 4963 people completed last month, ahead of the federal government's release last week of the Technology Investment Roadmap aimed at accelerating low emission technologies.
Our new research reveals that a majority of Australians (60%) are either unsure or don't trust manufacturers claims about emissions, 78% support emissions tests being done on roads in real driving conditions – and only 22% support laboratory tests.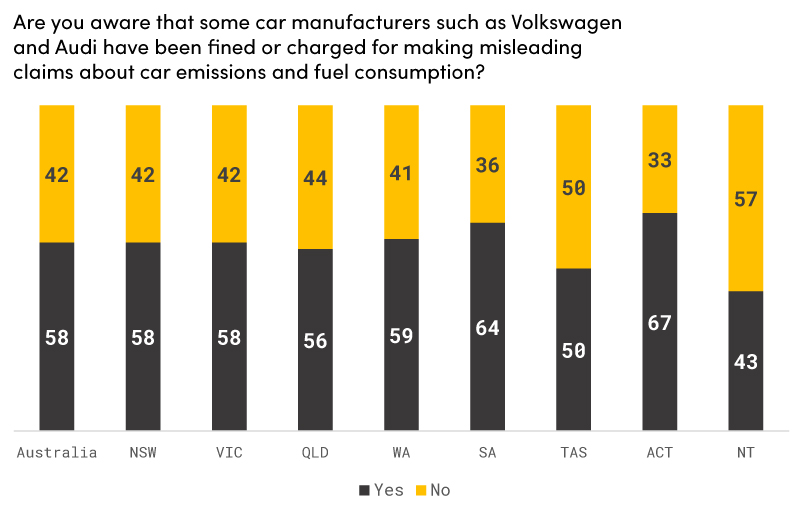 AAA Managing Director Michael Bradley said that after their own home, the family car is the second largest investment most people make.
"They have a right to know they haven't been misled about its fuel efficiency and environmental credentials," Mr Bradley said.
"Injecting honesty into emissions labelling isn't only important for rebuilding community confidence in emissions policy, it's also essential for modelling the effectiveness of these policies, as emissions have to be reduced in the real world, not just in a laboratory".
To prove this point, after Volkswagen emissions scandal broke in 2015 we tested 30 cars on a 90-minute real-world circuit. The study revealed that vehicles (not including plug-in hybrids) used up to 59% more fuel than advertised, and 23% more on average.
In a 2017 industry study, the ACCC supported the introduction of a more realistic laboratory test and real driving emissions testing as "likely to produce more accurate test results" which "may also limit the ability of manufacturers to implement defeat devices."
The fallout continues, with a third of respondents to our survey saying the VW-Audi emissions scandal has made them less trusting of manufacturer claims, and a majority supporting federal oversight of independent testing:
The full article is available on The Australian's website.