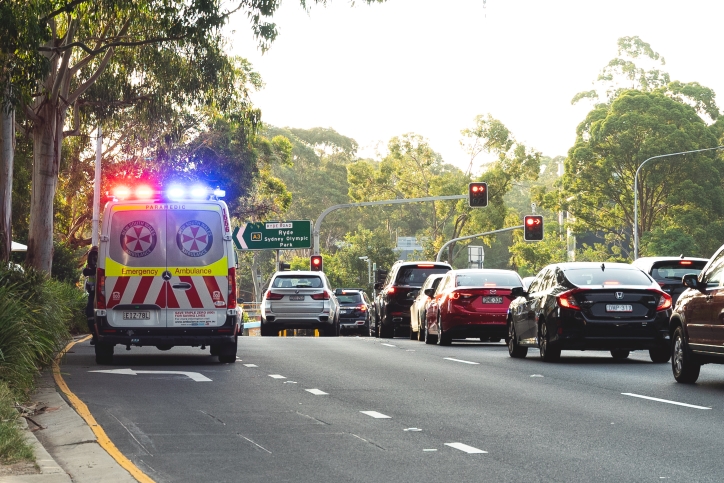 Reissued Friday, 3 February 2023 
Analysis undertaken by Australia's peak motoring body shows national road deaths heading in the wrong direction and dramatic change is required if recently agreed targets are to be met, or even measured.
The AAA's first report tracking the performance of the National Road Safety Strategy 2021-2030 shows that while road deaths decreased by 0.7 per cent from the September 2022 to the December 2022 quarter, road deaths increased by 5.1 per cent throughout the whole of 2022: a year in which 1,187 people died on Australian roads.
These significant increases are occurring within the context of a National Road Safety Strategy 2021-2030, which was agreed by all Australian governments in December 2021, and which targets a 50 per cent national road death reduction by 2030.
The report shows that among the states and territories, Tasmania (42.9 per cent), the NT (34.3 per cent), the ACT (63.6 per cent) and Queensland (7.9 per cent) saw the largest increases in road death numbers. It also shows three of the Strategy's five 2030 targets are either undefined or unable to be measured. These are: "serious injuries reduced by 30 per cent"; "zero deaths in city CBD areas"; and "zero deaths on all national highways and on high-speed roads covering 80 per cent of travel across the network".
AAA Managing Director Michael Bradley said: "This is yet another report that shows our national approach to road trauma management continues to lack clarity and coordination.
"The strong targets agreed by government are welcome, but strong targets do not by themselves deliver better results. If we want different outcomes, we need to change the way road trauma is being managed and the first step must be appropriate reporting and sharing of road crash information.
"It is unacceptable that governments continue to commit to reducing trauma metrics that they do not measure or report.
"Until road trauma data is openly reported and used by governments, the most significant causes of Australian road trauma; the most appropriate interventions; and the effectiveness of the plans currently in place, will remain unknown."
Explore the data on the AAA's road safety dashboard.
AAA Media contact: Danni Sparkes
[email protected]
0410 613 522 
The Australian Automobile Association is the nation's peak motoring body, representing Australia's state-based motoring clubs and their 8.9 million members. The AAA is an apolitical and technology-neutral advocate for federal transport policy that improves safety, affordability, and mobility.