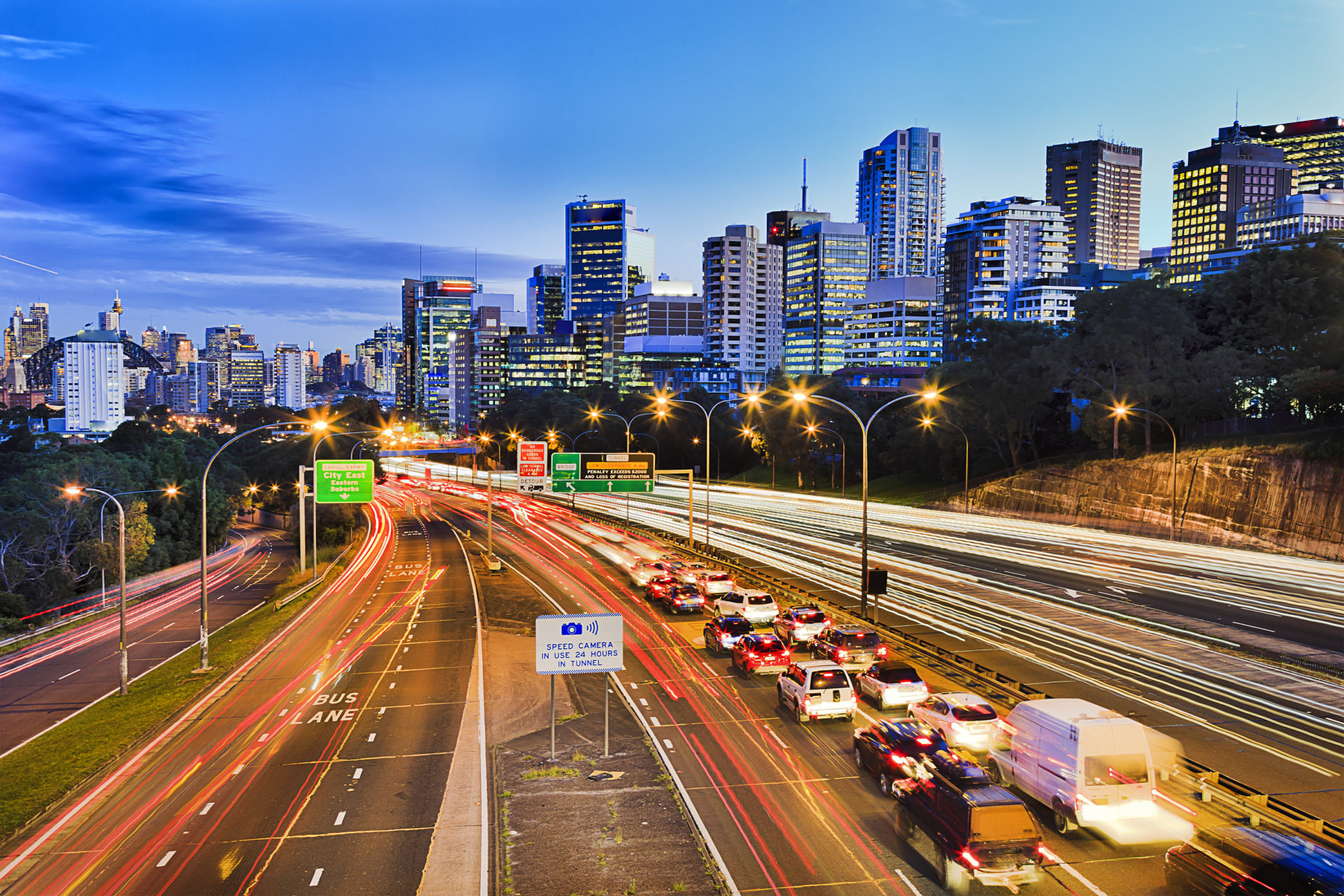 A ten-year plan to reduce deaths and serious injuries on our roads is coming to an end. 
There are some very important questions to consider if we want to make our roads safer.
What user groups are most at risk and why? What does the data tell us is the full scope of our road safety problem and what clues does it give us to reducing road trauma? How can all levels of government come together to have the biggest impact?
This is where a National Road Safety Strategy (NRSS) comes into play.
So, what exactly is the NRSS?
Back in 2011, federal, state and territory governments signed up to a strategy full of goals, objectives and priorities.
Overall, it committed Australian governments to work towards a 30 per cent reduction in road fatalities and serious injuries.
For comparison, the previous safety strategy (2001-10) also aimed for approximately 30 per cent but only managed a 23 per cent reduction in road deaths.
The Strategy says the target was ambitious but achievable… have we got there?
The simple answer is no.
Despite some progress over the last decade the current NRSS will fail to reach many of its key goals.
As of September 2020, fatalities have reduced by 22.4 per cent. Significantly short of the 30 per cent target.
Worryingly, even with lockdowns and other restrictions due to COVID-19, our latest road toll data is up from the previous quarter. At 43 deaths per million residents, Australia's road toll is higher than that of 10 European countries.
Analysis also shows almost half of targets set out in the strategy are not being met and a quarter are still not being reported. 
That's not good. What's gone wrong?
One of the main failures of the Strategy can be traced back to a lack of consistent data collection and reporting across states and territories.
This is most noticeable in the area of tracking serious injuries as a result of crash. There is no national measurement of the number of serious injuries from road crashes. To understand how poor this is, you need only compare the quality and timeliness of the COVID-19 pandemic data available on any given day in any given state or territory.
The federal Government has also failed to lead in its role as a coordinator – noting in its own review that "the Australian Government has not provided sufficiently strong leadership, coordination or advocacy on road safety to drive national trauma reductions".
What happens next?
The strategy is about to expire at the end of this year and new targets and new commitments will need to be made.
Right now governments are taking the opportunity to seriously consider their failed targets. The question remains though, just how committed to change and how ambitious will they be moving forward?
A major positive was the announcement in the federal Budget of a new $2 billion Road Safety Program that, as a condition of funding, states and territories will be required to provide road safety data. This is good news because it has the potential to hold state governments to account in bringing forward much needed data.
Towards Zero
While it is just a start, placing safety requirements on federal funding makes great sense. It provides the basis for a promising start to 2021 and launches all governments into a decade where, hopefully, we can see lives saved and our targets not only met but exceeded.
Importantly, these targets must be set around achieving a genuine reduction rather than a number based on population size, which could foreseeably increase over time. There is no 'acceptable' number of fatalities and we must work together to achieve the Government's goal of seeing zero deaths on our road.