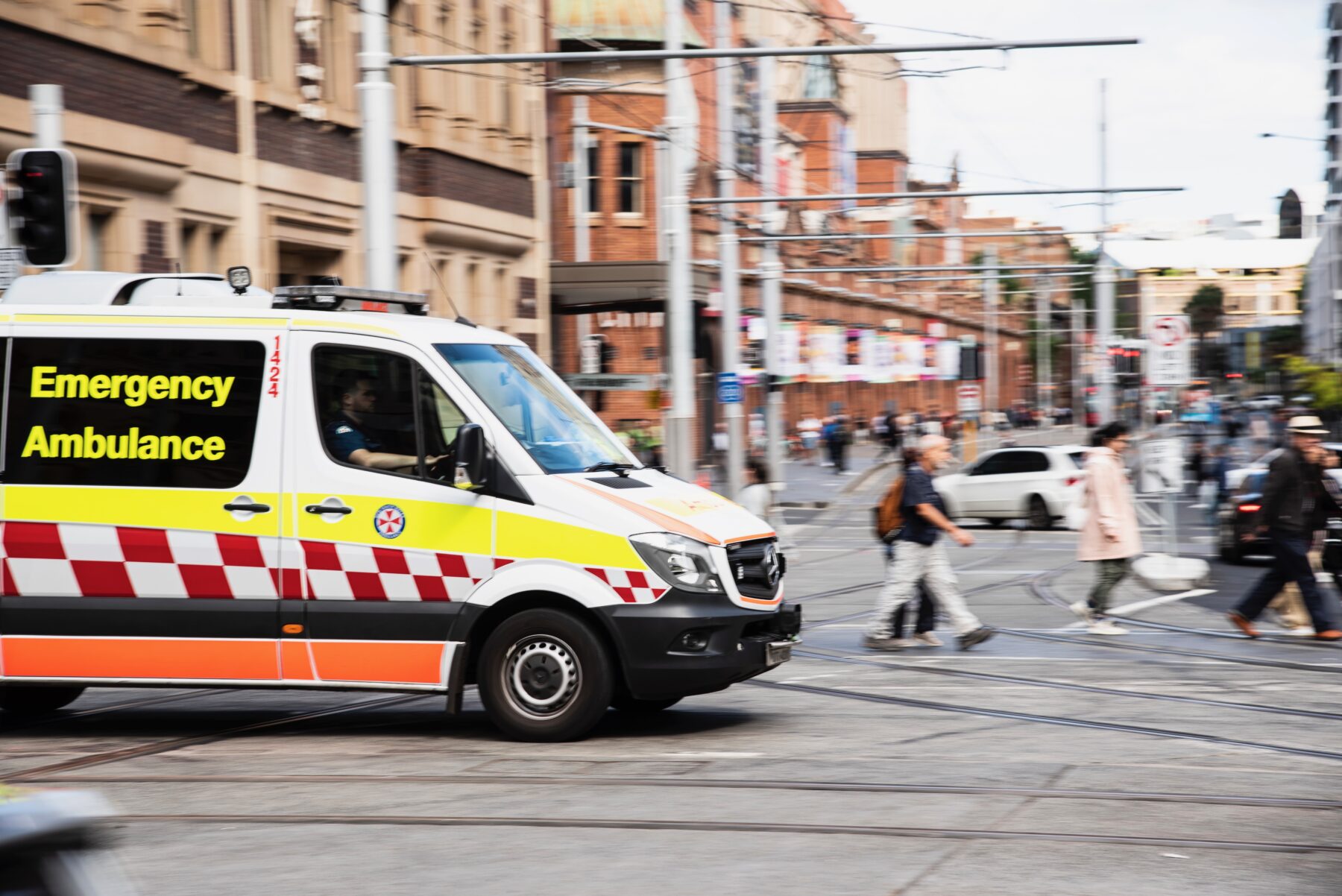 The latest quarterly benchmarking of the National Road Safety Strategy shows governments remain unable to track most of their targets and road deaths are increasing, rather than declining as anticipated.
Published by the nation's peak motoring body, the report shows Australia is far from on course to meet the Strategy's targets of halving road deaths through the decade to 2030 and reducing serious injuries by 30 per cent.
There were 1,204 deaths on Australian roads in the 12 months to 31 March 2023 – an annual increase of 5.9 per cent.
Australian Automobile Association (AAA) analysis shows the national road toll is now 19 per cent higher than where it would need to be if the Strategy was 'on track' to meet its targeted pro rata reduction (1,011 deaths).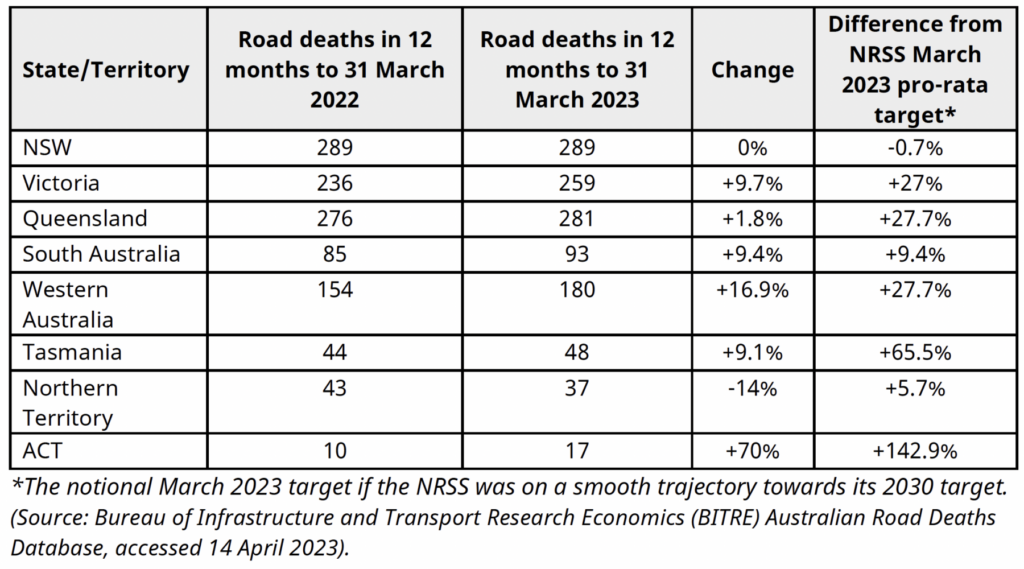 Governments have not yet developed a data system that can quantify national serious injuries, despite this having been a priority issue for road transport agencies for almost a decade. The Strategy also remains unable to report two other headline targets: deaths in city CBD areas; and deaths on national highways and high-speed roads covering 80% of travel across the network.
AAA Managing Director Michael Bradley said: "The AAA strongly endorses these trauma reduction targets, but governments must report the data needed to measure progress and prevent future trauma.
"Road deaths have increased over the past five years, and a lack of road trauma data reporting makes it difficult to understand the reasons for this trend and to identify the measures needed to prevent them.
"The unwillingness of governments to collect or report data needed to measure targets undermines the Strategy's credibility and inhibits an evidence-based response to Australia's worsening road safety performance.''
The AAA notes the 2023-24 Commonwealth Budget has allocated money towards enhancing road safety data collection. The AAA looks forward to understanding how this money will be spent, what data will be collected, and whether it will be published in a timely manner.
The AAA continues to urge the Australian Government to make transport funding to states and territories conditional on greater transparency of state-held road crash data.
Rising road toll
Since the current Strategy began in January 2021, annual road deaths have risen by 9.8 per cent.
In the 12 months to 31 March 2023, in five of Australia's eight states and territories road deaths were more than 9 per cent higher when compared to the previous corresponding period. Every state and territory – except NSW – fell short of agreed road safety targets.
The latest figures also show Australia's current annual road toll (1,204) is significantly higher than it was before the COVID-19 pandemic. In the year to March 2020, 1,143 people died on Australian roads and in the 12 months to March 2019 there were 1,155 deaths.
The AAA's Benchmarking the Performance of the National Road Safety Strategy 2021-30 report can be downloaded via the AAA Knowledge Centre.
AAA MEDIA CONTACT
Matthew Franklin, Director – External Affairs, 0411 659 868
[email protected] 
The AAA is the nation's peak motoring body, representing Australia's state-based motoring clubs and their 8.9 million members. It is an apolitical and technology-neutral advocate for federal transport policy that improves safety, affordability, and mobility.