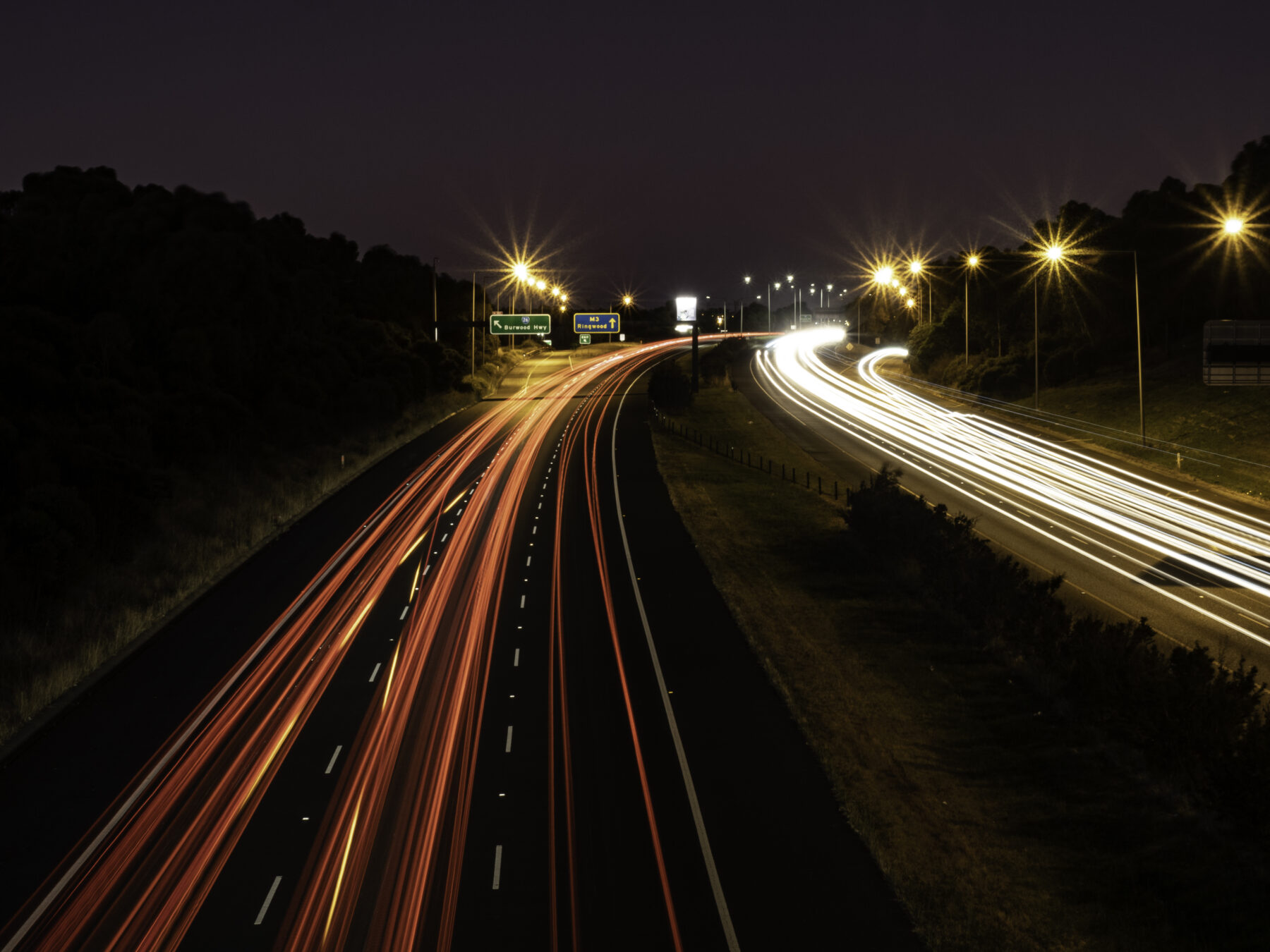 The number of deaths on Australian roads is continuing to rise.
Bureau of Infrastructure and Transport Research Economics data show 1,204 people died on the nation's roads in the 12 months to 30 April 2023.
That's 50 more deaths than in the previous corresponding 12-month period – a 4.3 per cent increase. Road deaths rose in every jurisdiction except Tasmania and the Northern Territory.
This confirms the trend outlined in the Australian Automobile Association's last quarterly benchmarking of the National Road Safety Strategy – after years of a declining road toll, road deaths are now steadily rising, month after month.
The nation's peak motoring body said the national road toll is now 19.7 per cent higher than where it would need to be if the Strategy – agreed to by the federal government and all states and territories – was 'on track' to meet its targeted pro rata reduction (1,006 deaths).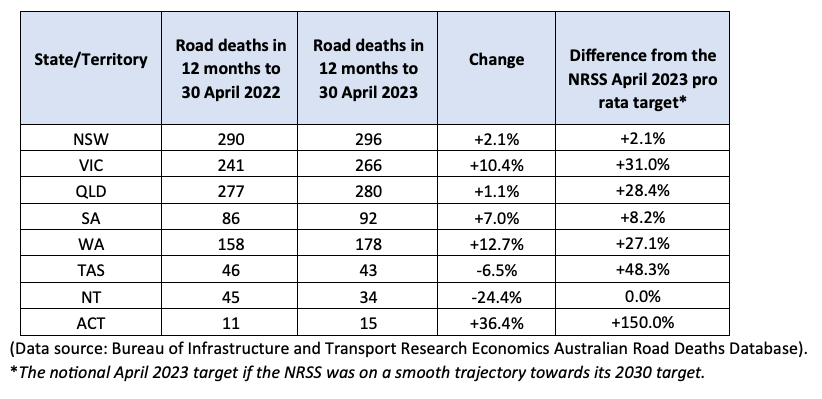 AAA Managing Director Michael Bradley said the first step needed to reverse the trend of continually rising road deaths was to improve the reporting of information related to road crashes.
"A lack of road trauma data reporting makes it difficult to understand the reasons for the rise in road deaths over the past five years," Mr Bradley said.
"We need much better reporting of relevant data so we can identify the causes of current fatalities and implement measures to prevent future death and trauma."
Three key National Road Safety Strategy targets cannot be measured because governments have not yet developed a national data system that can quantify serious injuries or identify crash rates on different types of roads.
For almost a decade, road transport agencies have said that developing a national road safety data system is a priority issue. Yet state and territory governments still do not report the information needed to enable the Strategy to deliver its targets.
The AAA wants the Commonwealth Government to make its transport funding to states and territories conditional on greater transparency of state-held road crash data. But the 2023/24 Federal Budget did not impose any accountability obligations.
Mr Bradley notes that on Budget night, the Treasurer did announce some funding to enhance road safety data collection.
"But it appears that no action will be taken before the end of 2024 and it's still not clear whether any new data that is collected will be made public," Mr Bradley said.
"Given the information currently available, the AAA is concerned that this initiative will take too long to achieve at a time when road deaths continue to increase.
"Every one of these deaths is a tragedy, and Australian motorists are right to expect a more urgent, data-driven response to this serious problem."
AAA MEDIA CONTACT
Matthew Franklin, Director – External Affairs: 0411 659 868, [email protected]
The AAA is the nation's peak motoring body, representing Australia's state-based motoring clubs and their 8.9 million members. It is an apolitical and technology-neutral advocate for federal transport policy that improves safety, affordability, and mobility.