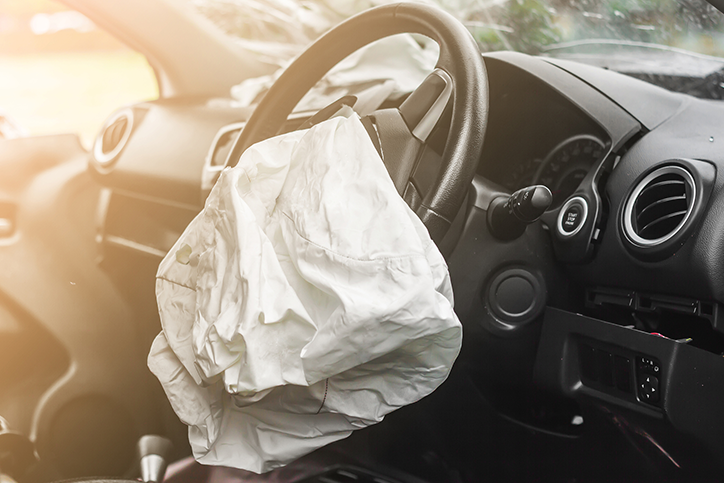 Australia's peak motoring body is again calling for urgent improvements to Australia's road safety management and coordination, as new data shows national road deaths increased 6.2% in the 12 months to 30 November.
The AAA said the deaths of 1,191 Australian road users – an increase of 70 on the preceding 12-month period – should be of great concern to governments that last December announced a National Road Safety Strategy (NRSS) aiming to halve road deaths through the decade to 2030.
The latest Bureau of Infrastructure and Transport Research Economics data shows deaths increasing in most states and territories, with the ACT (100%), Tasmania (60.6%), the NT (45.7%), Victoria (13.5%) and NSW (12.1%) seeing the largest increases. The following table reports progress being made against five of the National Road Safety Strategy's agreed targets:
NRSS Target Measure

12 months to November 2022

Increase

% increase

Status

National deaths

1,191

70

6.2%

RED

National serious injuries

NOT MEASURED

NOT MEASURED

NOT MEASURED

BLACK

Deaths of children aged 
7 years and under

17

-4

-19.0%

RED

City CBD area deaths

NOT MEASURED

NOT MEASURED

NOT MEASURED

BLACK

High-speed network deaths

NOT MEASURED

NOT MEASURED

NOT MEASURED

BLACK
Status Key
🟩 Meeting notional target and projected to meet target by 2030
🟨 Meeting notional target but not projected to meet target by 2030
🟥 Not meeting notional target
⬛ Data not measured
AAA Managing Director, Michael Bradley, said: It is of great concern that three of the Strategy's five key targets are still unable to be tracked, and Australia's worsening road toll reflects poorly on our national approach to road safety, which lacks clarity and coordination.
"Australia's poor measurement, analysis, and reporting of road safety performance continues to be the major impediment to evidence-based solutions and well-targeted funding".
The AAA is again calling for the Commonwealth to leverage the significant land transport infrastructure funding it provides states to facilitate the timely, consistent, and open reporting of national road safety data, which will allow Australia to quantify its road safety problem, develop evidence-based responses, and evaluate their effectiveness.
AAA Media contact: [email protected]
The Australian Automobile Association is the nation's peak motoring body, representing Australia's state-based motoring clubs and their 8.7 million members. The AAA is an apolitical and technology-neutral advocate for federal transport policy that improves safety, affordability, and mobility.