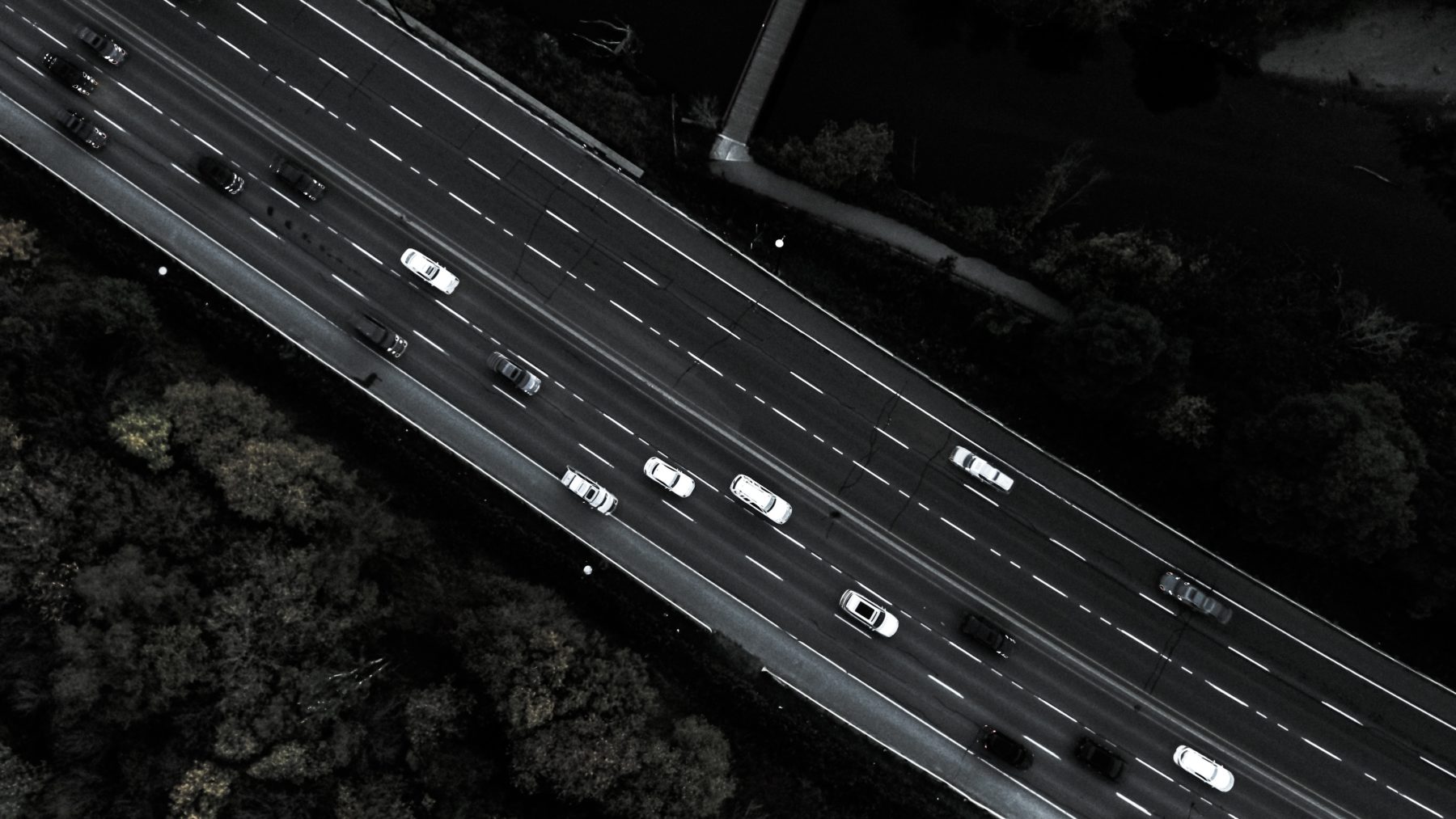 The Australian Automobile Association (AAA) has released the latest Benchmarking the Performance of the National Road Safety Strategy (NRSS) report.
The report shows that while there has been an increase in road fatalities since the June 2017 quarter report, there is a decrease in fatalities across the previous 12 months.
The AAA Benchmarking the Performance of the NRSS finds:
In the 12 months to September 2017 there have been 1,237 lives lost on our roads. While this is a 2.7 per cent decrease, it represents 100 more road deaths in the year ending September 2017 than would be required for the overall 2020 NRSS target to be achieved.
Road crash fatalities are currently above the targets in all jurisdictions, except for TAS, ACT and NT, and above targets for all road user groups, except passengers.
This report follows a recent AAA study showing road crashes cost the Australian economy almost $30 billion annually.
AAA Chief Executive Michael Bradley said: "More than 100 Australians are killed in car crashes every month and the same number are seriously injured every day, so the significance of this problem cannot be over-stated. While the social cost of road deaths is both obvious and immeasurable, the economic implications of Australia's road safety crisis are not.
"The AAA has welcomed the Federal Government's inquiry into the National Road Safety Strategy and we will work with the Government to implement measures to reduce road fatalities."
The Cost of Road Trauma in Australia report, released by the AAA last month, estimated that road trauma cost Australia almost $30 billion annually, with the direct cost to government budgets estimated at more than $3.7 billion per year.
AAA Chief Executive Michael Bradley said: "The data continues to show that our current approach to road safety needs to improve and it is concerning for all that the NRSS may not achieve its targets.  Last month we released our National Road Safety Platform that identifies further measures that the Government could adopt to reduce road fatalities and injuries.
"I am sure that all Australians agree that even one road fatality is one too many and we need a strong, bipartisan approach to make real improvements in road safety."
All Australian governments committed to the NRSS strategy in 2011.
A copy of the latest benchmarking report can be found at www.aaa.asn.au/storage/aaa-benchmarking-report-q3-2017.pdf.
ENDS.
Media contact:
Jonathan Hawkes
0434 660 801
[email protected]
Follow us on Twitter: @AAAcomms