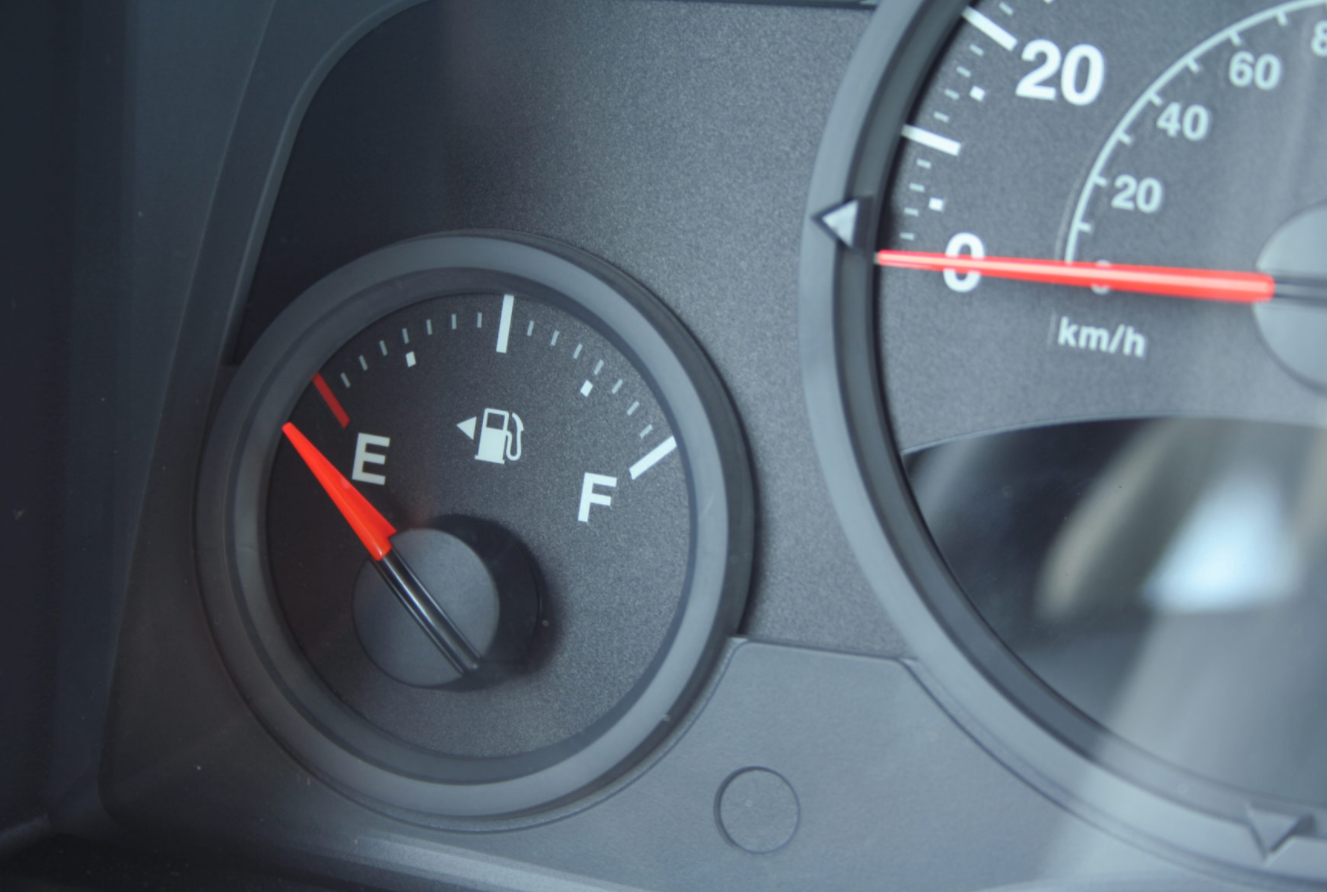 Australian households spent 4.6% less on transport in 2020 than the previous year.
Typical household spends $310 per week on transport.
Transport costs represent 12.5% of household income.
The average Australian family spent $15 a week less on transport in 2020 than the previous year, according to research contained in the latest Transport Affordability Index released today by the nation's peak motoring body, the Australian Automobile Association (AAA).
The latest figures show Australian households ended 2020 with average weekly transport costs of $310, down 4.6 per cent on the previous year. For the typical metropolitan household, this equates to a yearly transport expenditure of $17,864; compared to $14,118 for the typical regional household.
AAA Managing Director, Michael Bradley, said the unusual situation of declining transport costs could best be explained by the Covid recession.
"Looking ahead, this temporary respite for household budgets is quickly coming to an end," Mr Bradley said.
"Traffic volumes in many places are reportedly already back to pre-pandemic levels.
"Fuel and toll use are again on the increase, as are the annual costs associated with insurance, registration and licensing.
"The recent respite offered to Australian households is likely to have been short-lived."
In the December quarter, loan repayments and fuel remained the largest costs for households, with the average cost of transport as a percentage of income now at 12.5 per cent.
Sydney and Melbourne were the nation's most expensive capital cities, while Alice Springs and Geelong were the most expensive regional centres.
The redesigned Transport Affordability Index has a new online home in the form of digital, interactive dashboards which aim to make the data more accessible and understandable.
The new platform provides data dating back to the Index's origin in 2016 and describes the trends in Australian transport affordability over the past five years.
The AAA's quarterly Index measures costs associated with car loan repayments, tolls, fuel, public transport, insurance, roadside assistance and servicing. The Index also measures a regional centre in each state and the Northern Territory to give an indicative picture of household transport costs across the regions.
The AAA represents more than 8.5 million Australians through its clubs, the NRMA, RACV, RACQ, RAA, RAC, RACT and AANT.