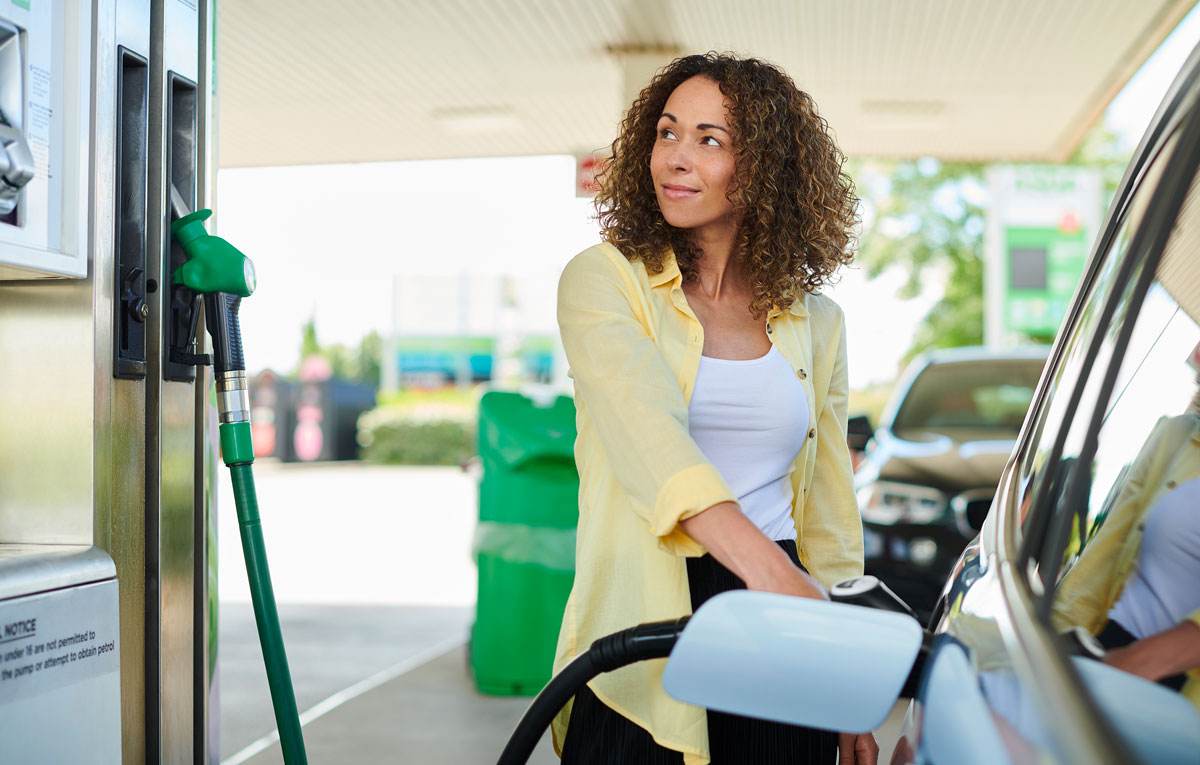 Australia's peak motoring body has released its latest Transport Affordability Index showing weekly costs have for the first time risen above $400 for the average Australian metropolitan household.
The AAA data shows average weekly household transport costs have increased by as much as $58 compared to 2020 and comes as new research shows Australians expect to drive for work and holidays more than ever before.
Australian capital city households are on average spending more than $401.86 a week on transport costs, while regional households are spending an average of $328.51.
AAA Managing Director Michael Bradley said: "Rising fuel prices are a significant contributor to rising costs across both regional and metropolitan Australia.
"With a federal election and two state elections due next year, this report is a timely reminder that cost of living pressures are rising and that policies that further increase transport costs need to be avoided."
A recent survey* of more than 2000 club members shows Australian motorists are more likely to drive for both work and holiday over the coming months as COVID restrictions ease.