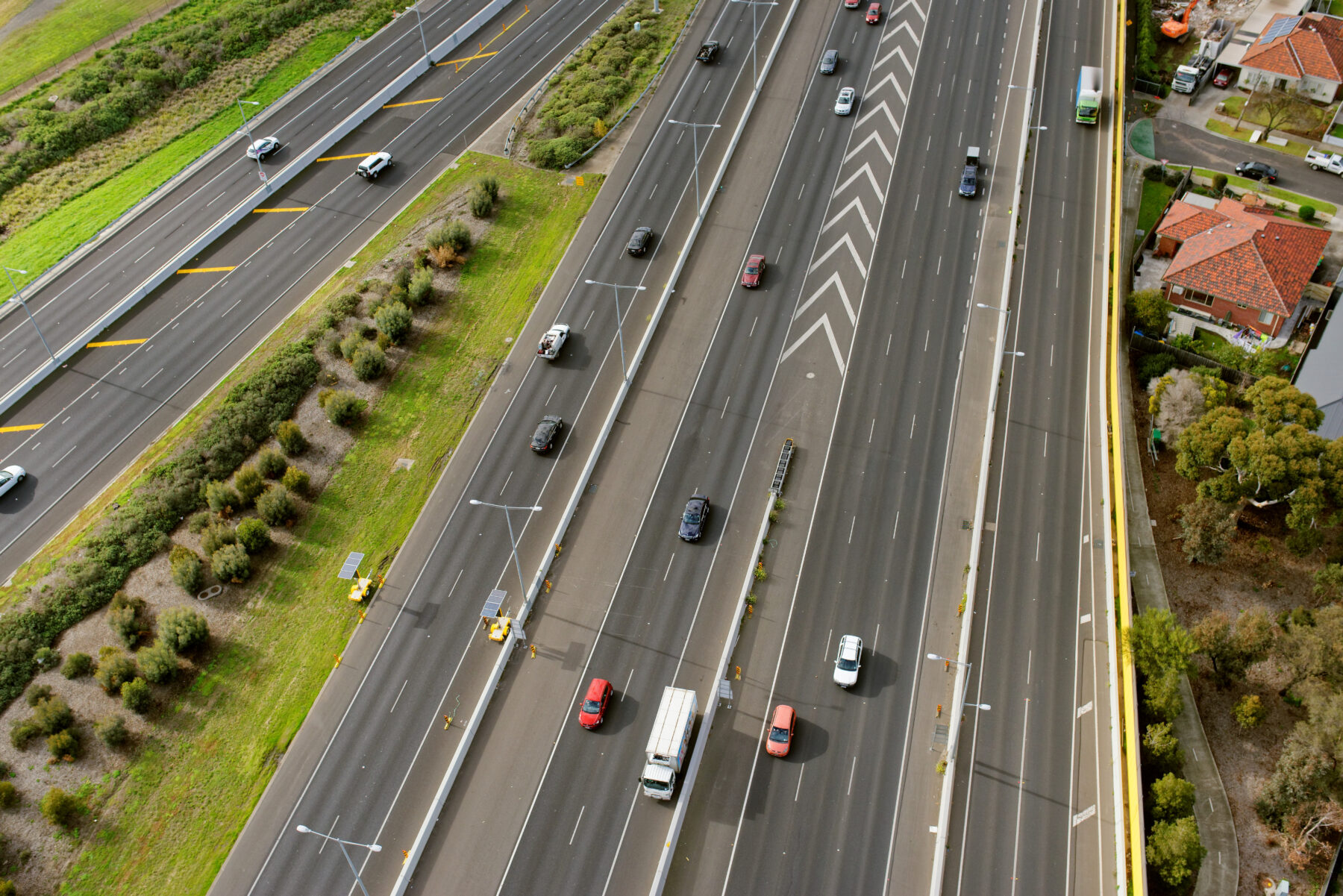 A friend recently took delivery of his first electric vehicle.
The car wasn't cheap, but my friend was elated. He no longer had to buy petrol. Even better, he proudly declared, he would no longer be paying fuel excise to the federal government.
Good luck to my friend and to anyone else switching to an EV. Electric vehicles are the way of the future. Their emergence is welcome and, with prices expected to fall in coming years, unstoppable.
However, the shift away from the internal combustion engine (ICE) comes with serious revenue consequences for the federal government.
As things stand Treasurer Jim Chalmers rakes in about $13.7 billion a year from fuel excise, which ICE motorists pay to the tune of 47.7 cents for every litre of fuel they buy. Motorists expect this money to be used to build and maintain the nation's roads and, as things stand, it mostly is.
But in coming years, as more people buy EVs, the fuel excise take will collapse.
This idea of a new budget black hole worth billions of dollars a year must be a scary prospect for the federal government, which is already contemplating budget deficits as far as the eye can see due to COVID-era debt. States and territories, as well as councils, are also concerned because they rely on the commonwealth grants for their road budgets.
Instead of slugging motorists at the petrol bowser, we could charge a flat rate according to how far vehicles travel, regardless of how they are propelled.
Unless we want to watch our roads fall into disrepair, we must reform the way we tax transport.
For years economists and motoring organisations such as the Australian Automobile Association and the motoring clubs we represent have proposed road user charging as a fairer way to fund roads. Just weeks ago, the Productivity Commission called for such a charge in its five-yearly productivity report.
Instead of slugging motorists at the petrol bowser, we could charge a flat rate according to how far vehicles travel, regardless of how they are propelled.
Road user charging already applies in the trucking industry.
But when it comes to cars, federal governments of both political stripes have kept the road user charge issue at arm's length, afraid of the political risk and administrative complexity of tax reform.
At a recent appearance at the National Press Club, Transport Minister Catherine King dismissed the idea of road user charges in the short term. Ms King said her current focus was incentivising EV take-up as part of the nation's push to cut carbon emissions.
At one level, the minister's position makes sense. Since taking office the Albanese government has made EV take-up a key priority, abolishing fringe benefits tax on cheaper EVs. It may also be considering how to implement a fuel efficiency standard that will encourage car makers to supply more EVs to the Australian market.
From Ms King's perspective, implementing a road user charge on EVs would work against these policies.
But this position can't last for ever. And the longer it lasts, the harder it will be to change.
Now is the time for our politicians on both side of the ideological fence to think beyond the transition.
They need to work together to find a way to replace fuel excise with a new system that is equitable and provides governments with revenue to support our transport infrastructure needs.
Good roads are safe roads
Above all, they must put aside politics and find a solution they can all support.
Well-funded transport systems drive economic productivity by making it easier to move goods and services around our nation. They stimulate economic activity and create jobs and prosperity.
But more importantly, good roads are safe roads.
Australia's annual road toll has increased in each of the past several years. To reverse that trajectory, we must increase road safety investment. We can't do that without transport tax reform.
Some state and territory governments are implementing or planning their own road user charges.
The Victorian government charges EV drivers 2.6 cents per kilometre travelled. But the levy is being challenged in the High Court by EV owners who say it is unconstitutional. The federal government agrees and has joined the High Court challenge, despite not having outlined its own plan for a federal charge.
The High Court heard evidence in February and is due to rule later this year.
Whatever the outcome, it won't change the equation. Roads don't build themselves.
Australian motoring is undergoing the biggest technological shift in its history. Governments must put aside the politics and set a course to a sustainable future.
Author: Michael Bradley, MD of Australian Automobile Association.
Originally published in the Australian Financial Review, Thursday 13 April 2023.