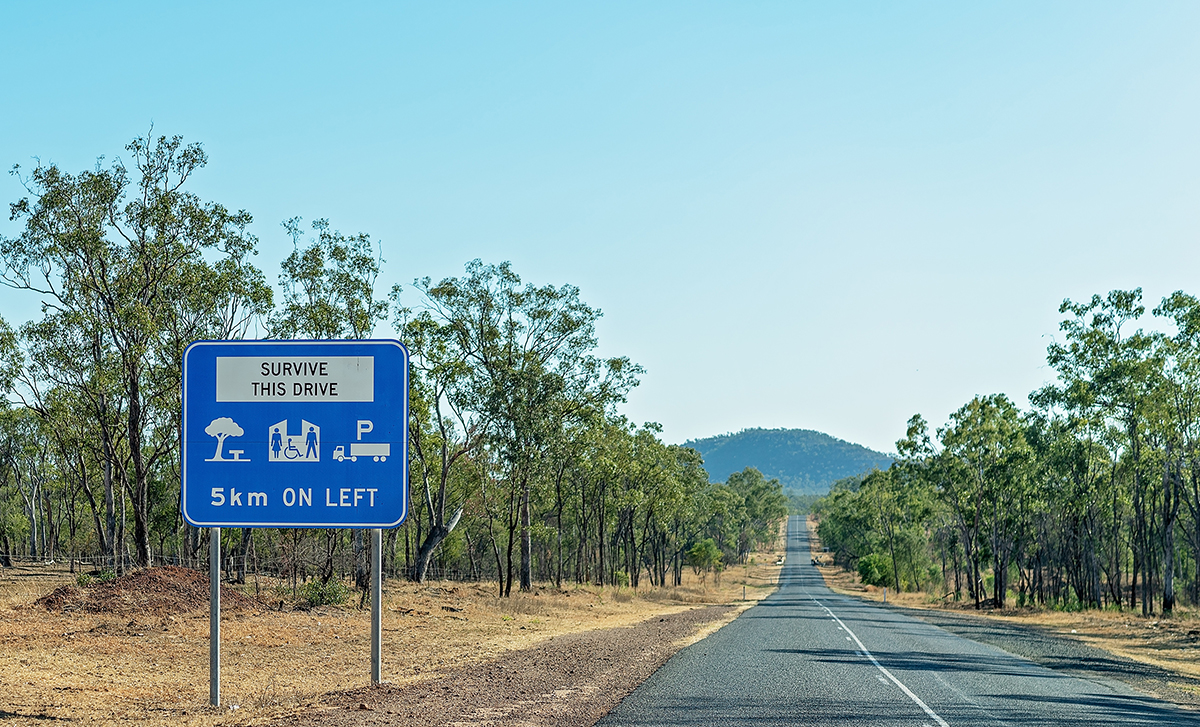 Rural Road Safety Month has ended: regional road trauma has not.
6 October federal Budget must deliver road safety outcomes.
Commonwealth needs to hold states and territories to account on safety commitments made.
"Don't wait another year before we remember our rural roads again," is the blunt warning from Australia's peak motoring organisation as August's Rural Road Safety Month comes to an end.
Managing Director of the Australian Automobile Association, Michael Bradley, said the federal Budget was now just five weeks away.
"This will be a litmus test of whether politicians from all sides have fully comprehended the fact that a person driving on a regional or remote road is five times more likely to have a fatal crash than someone driving in the city," Mr Bradley said.
"It's not just about better funding, it's also about better policy that delivers better, safer and more resilient regions," he said.
With two out of every three road fatalities occurring in regional Australia, the AAA has been advocating for the federal government to hold state and territory governments to account for their national road safety commitments, including the need to report or measure progress towards targets, such as reducing serious injuries on the nation's roads.
"All the indications are positive that the federal government will once again commit serious funding to transport infrastructure," Mr Bradley said.
"But similar to the health and education sectors, where it insists on transparency to maximise value for taxpayer dollars, the federal government must use its financial leverage to ensure state and territory governments deliver the safest roads across the nation. Stronger road safety strings need to be attached to federal funding if we are to meaningfully address road trauma" he said.
In 2019 the fatality rate on regional roads was 10.9 deaths per 100,000 population, compared to 2.3 deaths in metropolitan areas.
In human lives lost, that meant two out of every three deaths were on a regional or remote road in 2019, where 768 people lost their lives compared to 419 deaths in metropolitan areas.
The AAA, which represents 8.5 million members through its member clubs (NRMA, RACV, RACQ, RAA, RAC, RACT and AANT) said politicians should always remember that motorists were one of few groups that brought their own money to the Budget table.
"Over its four-year forward estimates, the federal government plans on collecting $55.9 billion from fuel excise alone. Based on the previous Budget, that more than funds the $29.6 billion it plans to invest over the same period on land transport infrastructure," Mr Bradley said.
"The important message for state and federal governments is not to wait another year before they focus on rural road safety again.
"In five weeks, there is a federal Budget that should also serve to set the benchmark for state and territory budgets when it comes to better, safer and more resilient regions."
Media contact:
Jake Smith
[email protected]
0403 466 153