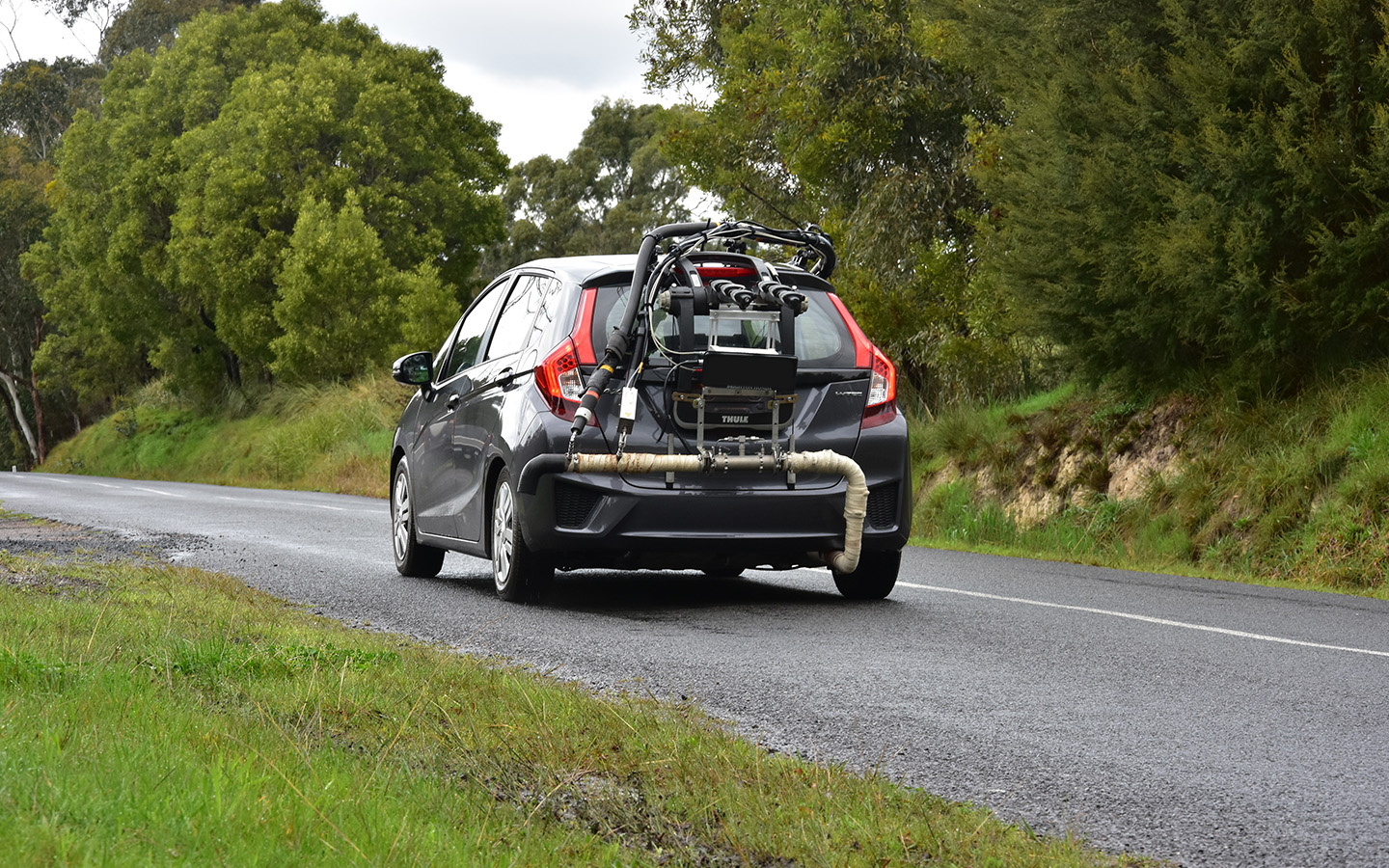 The Commonwealth Budget delivers good news for car-buyers and the environment, thanks to the inclusion of $14 million funding for the establishment of a Real-World Testing Program.
To be administered by the AAA, the Program will report real world environmental performance of new cars and compare it with each vehicle's laboratory test result.
The actions of Volkswagen highlighted how increasingly stringent vehicle emissions standards can incentivise carmakers to optimise performance for laboratory-tests.
This new funding will see the AAA collect and promote real world performance data, which will drive down consumer demand for vehicles that fail to deliver promised benefits and make Australian motoring cleaner and more affordable.
The funding announcement means Australians families and businesses will be able to make informed decisions about which new cars put the least pressure on the environment and the household budget.
The test will be conducted with prescribed testing protocols based on the European Commission's Real Driving Emissions test procedure, adapted for Australian driving conditions and speed limits.
Fuel Excise Reinvestment
The AAA also acknowledges that fuel excise has returned to its full rate raising $13.71 billion in 2022-23 and projected to raise $14.74 billion in 2023-24, $15.82 billion in 2024-25 and $15.87 billion in 2025-26.
Compared with the March 2022 budget, land transport infrastructure spending has decreased over the forward estimates from $59.62 billion to $55.29 billion.
The AAA is continuing its call for the Government to allocate 100 per cent of fuel excise revenue to Commonwealth funding of land transport infrastructure.  The budget shows 91% of fuel excise is being reinvested in 2022-23, 97% in 2023-24, 92% in 2024-25 and 88% in 2025-26.
Australian motorists struggling with high fuel costs are right to expect the $15 billion (on average) in fuel excise raised each year to be spent on making their transport network safer and more efficient.
The AAA looks forward to working with the Government to address this shortfall.
Road Safety
The AAA notes the Government's decision to extend the $3 billion Road Safety Program to mid-2025 from its previous end-date of mid-2023.
The Government should now use this as an opportunity to leverage this significant funding it provides states to facilitate the timely and open reporting of national road safety data, which will allow Australia to quantify its road safety problem, develop evidence-based responses, and evaluate their effectiveness.
The AAA supports the maintained funding for the Black Spot program of $480.6 million.
The Black Spot funding is a serious and meaningful investment in trying to reduce the road toll and road injuries.
The Black Spot Program has a proven track record of supporting projects that improve road safety outcomes.
Redundant taxes and tariffs
The AAA is disappointed to see the Commonwealth will still in the 2022-23 financial year collect $1.53 billion in taxes and tariffs originally designed to protect Australia's car manufacturing industry, which ceased operation in 2017.
These taxes continue to retard Australia's fleet renewal, which impedes the transition to cleaner and safer cars.
More information on the AAA's Real-World testing program can be found at aaa.asn.au/realworld
Media contact: [email protected]
The Australian Automobile Association is the nation's peak motoring body, representing Australia's state-based motoring clubs and their 8.7 million members. The AAA is an apolitical and technology-neutral advocate for federal transport policy that improves safety, affordability, and mobility.