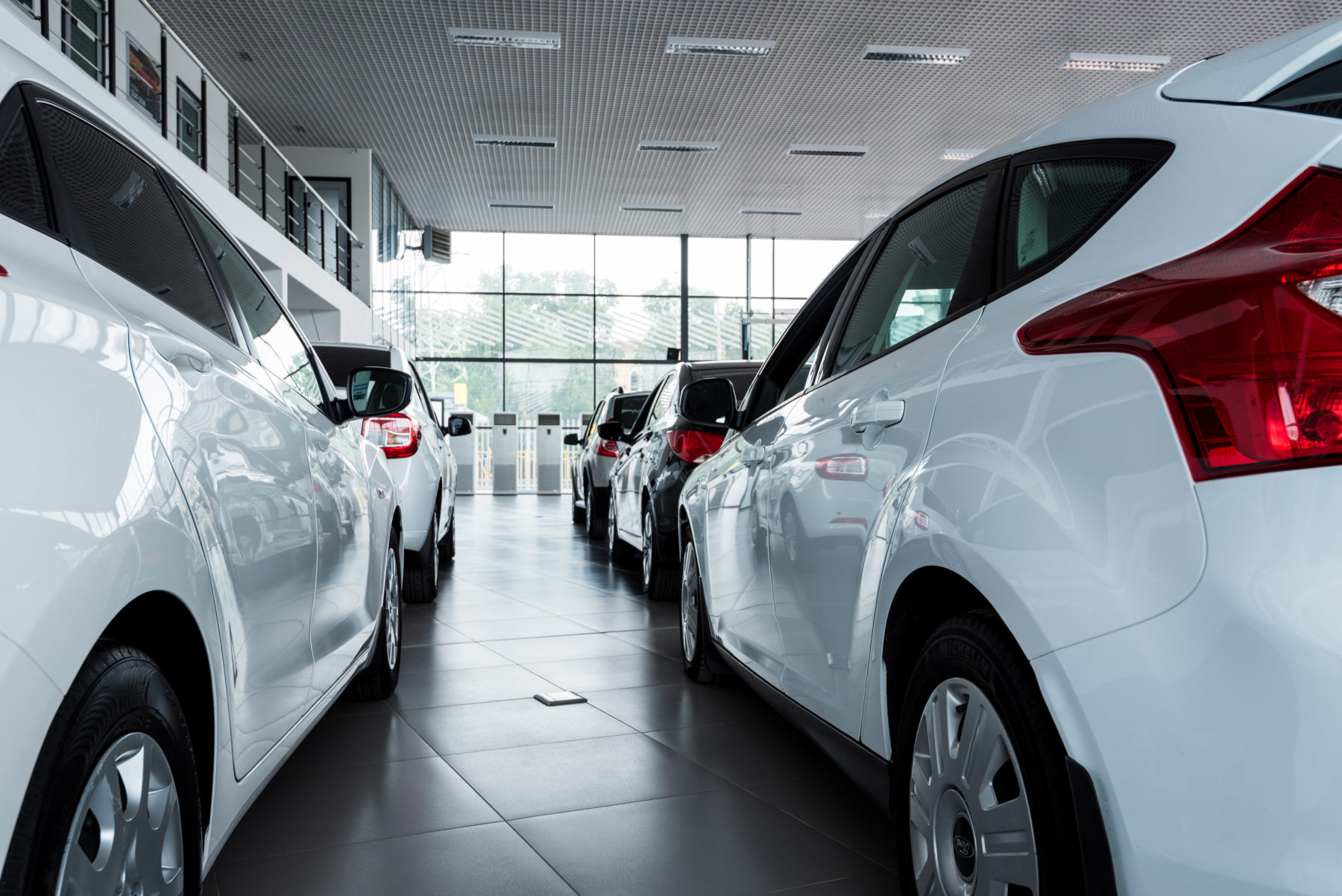 The AAA welcomes the Australian Competition and Consumer Commission (ACCC) market study of the new car retailing industry, which will strengthen consumer protection and choice.
The recommendations in the report endorse the provision of greater knowledge and information to consumers, and back the AAA's repeated calls for real world testing of vehicle emissions to be adopted by the government through the Ministerial Forum on vehicle emissions.
Recent AAA real world emission testing research revealed that on average, the cars tested used 23% more fuel compared to the standard laboratory tests.  Worryingly for consumers, the vehicle which produced the worst result was 59% above the lab test and only three cars used the same amount of fuel on the road as they did in the lab.
AAA Chief Executive Michael Bradley said "By arguing that vehicle manufacturers provide greater information about vehicle emissions, the ACCC report puts the introduction of the scheme squarely in the hands of the Ministerial Forum.
"If the government is serious about providing greater consumer choice and awareness about the efficiency of their vehicle to help reduce co2 emissions, then now is the time to act.  Our research indicates that in reality, many Australians are just not getting the sort of vehicle that they are paying for."
Along with real world emission testing, the AAA supports the ACCC recommendations around developing a mandatory agreement on service repair.  The current voluntary agreement is ineffective and has not delivered measurable outcomes. Mandating independent access to service and repair information is critical to maintaining competition in the aftermarket sector and keeping service and repair costs as low as possible for consumers.  The AAA looks forward to working with industry and the Government to develop a preferred mandatory agreement.
The AAA supports the ACCC actions to change the way manufacturers and dealers interact with consumers, as well as the recommendations to strengthen current consumer legislation. Currently, consumers are not being provided with adequate information about their consumer rights at the point of sale and language in consumer legislation is ambiguous. Strengthening legislation by clarifying definitions of major and minor failure are critical to improving the operation of Australian consumer law and enhancing consumer protections.
The AAA also welcomes ACCC recommendations around consumer access to vehicle data. Connected and autonomous vehicles will generate significant amounts of data and affect all facets of vehicle mobility in the future. The AAA believes consumers should be able to access their vehicle data and share it with third parties of their choice.
Mr Bradley said "There are millions of Australian motorists that can potentially benefit from the sensible ACCC recommendations and we urge the Government to seriously consider those that improve consumer knowledge and choice.
"Australian motorists deserve to have all the relevant information in front of them when purchasing a vehicle.  Apart from having the ability to make a fully informed choice, the recommendations will help diminish vehicle emissions without drastic costs or reducing the choice of vehicle available."
ENDS.
Media contact:
Jonathan Hawkes
0434 660 801
[email protected]
Follow us on @aaacomms