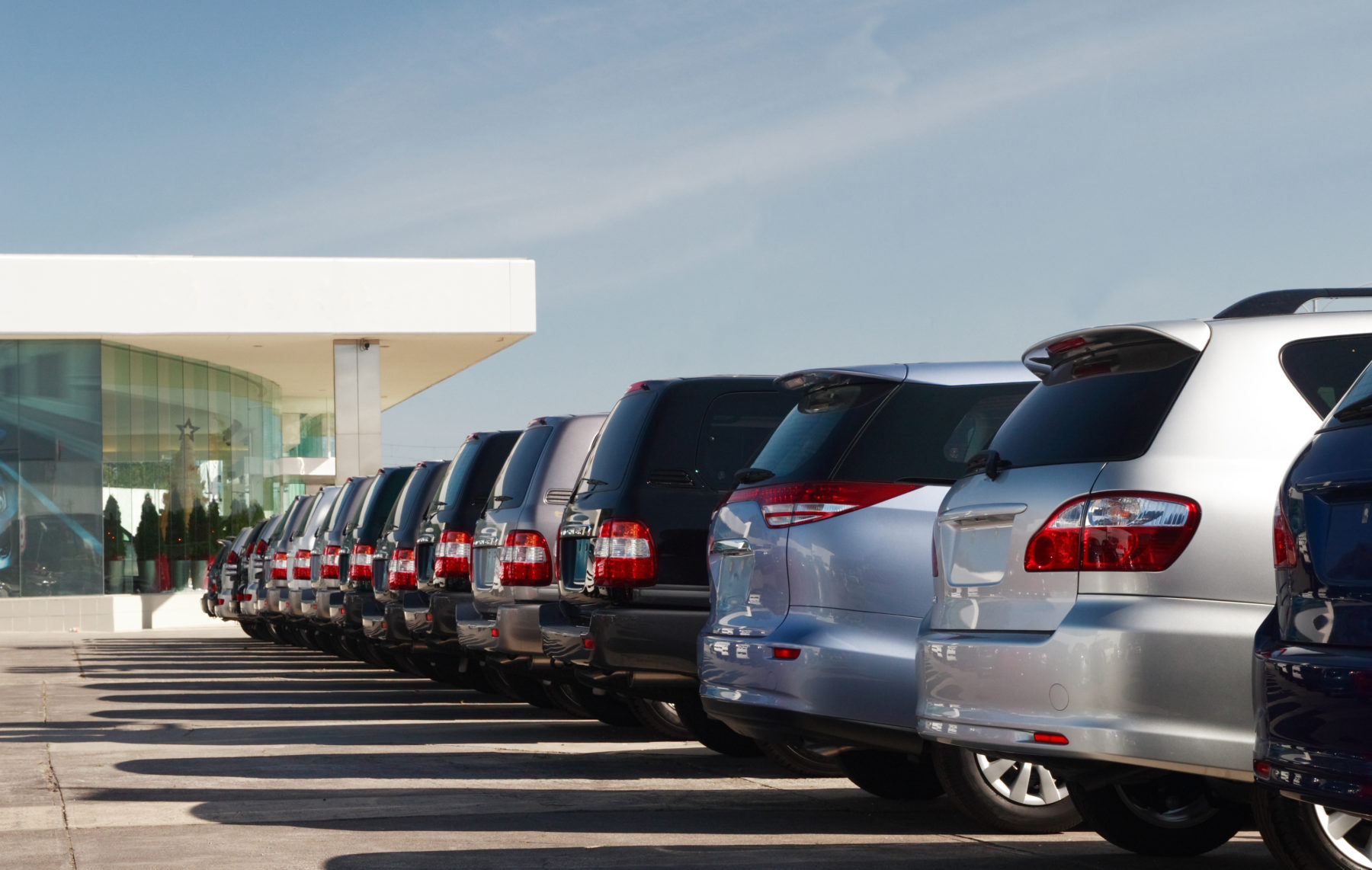 Australia's peak motoring body, the Australian Automobile Association (AAA) today congratulated the ACCC on its draft report into the new car retailing market, which shines a light on the challenges facing consumers in buying and running a new car.
AAA Chief Executive Michael Bradley said: "The AAA has long argued that consumers are not given accurate information on the real-world emissions and fuel use of cars they intend to buy. We have also highlighted the fact that competition in the vehicle repair sector will continue to be curtailed unless car manufacturers provide detailed vehicle service and repair information to independent repairers.
"The ACCC has today confirmed the issues the AAA and consumers have raised are real and in so doing, has put the Government on notice that action will be required."
Preliminary results from the AAA's real driving emissions tests conducted in Melbourne show vehicle fuel use and emissions are up to 60 per cent higher than claimed on the Government's mandated Fuel Consumption Label and 25 per cent higher on average. The preliminary results also show on-road noxious gas emissions up to eight times the legal limit.
"In the wake of today's ACCC report, the AAA renews its call on the Australian Government to introduce a real driving emissions testing program, conducted in Australia, using Australian fuels, to provide consumers accurate information.
"Real driving emissions testing is the best way to ensure Australians can buy a car that suits their budget."
The AAA has also campaigned for greater competition in the repair market, both by requiring brands to share all appropriate information with independent repairers, and also by allowing consumers to decide who has access to their vehicle data.
"Cars are gathering more information about how the vehicle is running and about the car owner, and increasingly transmitting that information to the vehicle maker. If that information is not provided to independent repairers, this may stifle competition and lead to consumers needlessly paying more for servicing.
"The AAA welcomes the ACCC's recommendation that regulation will be required to ensure vehicle servicing and repair information is shared with all repairers, and in the wake of the failure of voluntary efforts to achieve this, we look forward to working to develop a stronger set of safeguards for consumers."
The AAA will soon release final results of its vehicle testing program. The latest interim report can be found here.
The AAA's My Car My Data campaign was launched last year to help make consumers aware of who owns the data produced by their car. Visit the website.